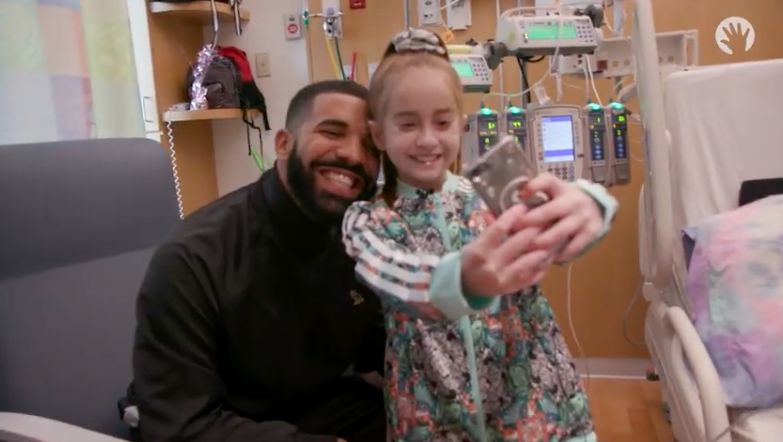 Wishes do come true!
A few days ago 11-year-old Sofia Sanchez who was waiting for a heart transplant, got a surprise vist from Drake as a fulfilment of one of her birthday wishes.
Her second wish was to get a new heart, and according to WGNTV, that wish has also come true as she is said to be recovering from a successful transplant.
In a video shared by CNN, Sofia's mum tells her she is getting a new heart and her reaction is priceless.