A Twitter user, @burnt__dodo has taken to the platform to announce that she's ready for marriage and searching for a potential husband.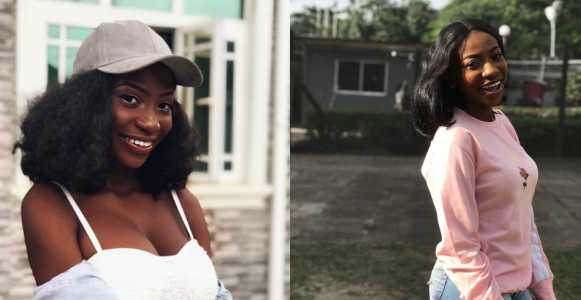 The young lady also listed out qualities she expects the man to possess.
Read her tweet below;
She wrote: "Please I am looking for a husband material. I'm 5'7. Age, 20. Half graduate (dem never give kpali). I love cooking. I'm part Tom boy. I'm very interesting. I don't give wahala. Please Rt, he is on your TL. I want to be a MRS in 2022. I'm serious".
She then continued, "He should be above 6ft. Good looking. Good job. Not a bore. Not obsessed. No anger issues. We're good to go".