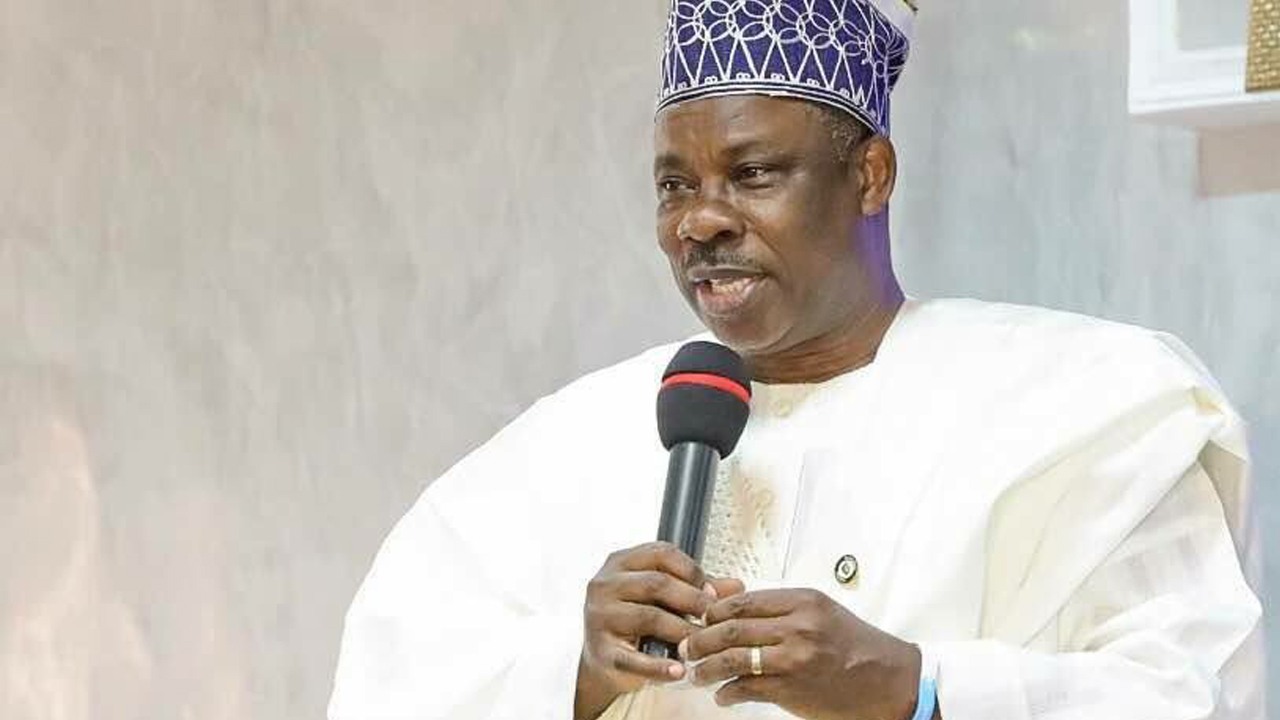 Governor of Ogun State, Ibikunle Amosun Wednesday declared intentions to run for senatorial seat in the forthcoming 2019 general election.
The governor announced his intention at the state executive council meeting of the All Progressives Congress held at MITROS suites, Ibara, Abeokuta.
The performance of Amosun in the last seven years is going to be one of the major factors to determine the acceptability for his senatorial move.
The governor scorecard has been a subject of controversy and might jeopardise his fate and that of the All Progressives Congress.
Critics have been interrogating his achievements on the five pillars he premised his administration, namely; Education, Health, Agriculture that enhances industrialization, Urban renewal, Housing and Infrastructure.
While huge investment in urban renewal in Abeokuta South and Abeokuta North local councils are well acknowledged, other 18 local councils complain of skewed and concentrated modernization, which has become campaign issue among opposition parties in the state.
However, his ability to command a stronghold of the party to ensure there were no parallel congresses in Ogun State as it happened in Lagos, Oyo and Ondo has proved him to be fully in charge.
The governor, therefore, believes his performance as the State's governor in the past 7years will earn him a retirement in the senate come 2019 poll.