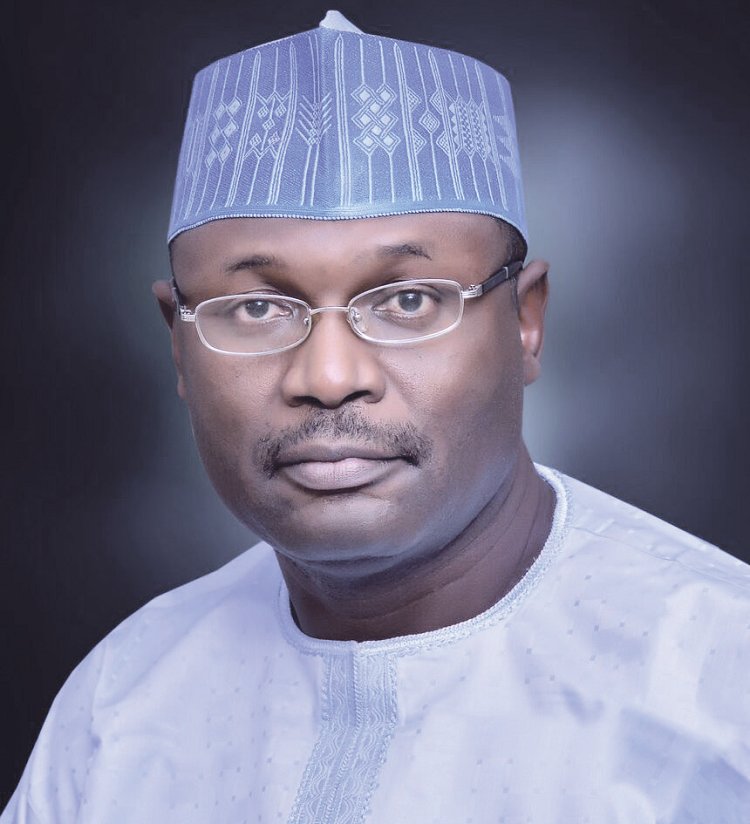 The Chairman of the Independent National Electoral Commission (INEC), Professor Mahmood Yakubu has said that the commission "will never ever fail" Nigeria in the 2019 general election.
According to TheCable, Yakubu made this known at the 6th anniversary lecture and investiture into the Realnews hall of fame held in Lagos on Thursday.
"It is true that political stability is a prerequisite for economic growth and development. It is also true that no economy flourishes in a situation of uncertainty.

Nations cannot develop if they are unstable. We have seen nations and cities destroyed by unacceptable electoral outcomes.

Democratic transition through periodic and credible elections is the best way to ensure certainty that will guarantee and sustain political stability.

We will never ever fail the nation. Our commitment is that we will never give Nigerians excuses.

The commission has embarked on diligent preparations to ensure that the 2019 general elections is credible and meets the goals of election integrity," he said.