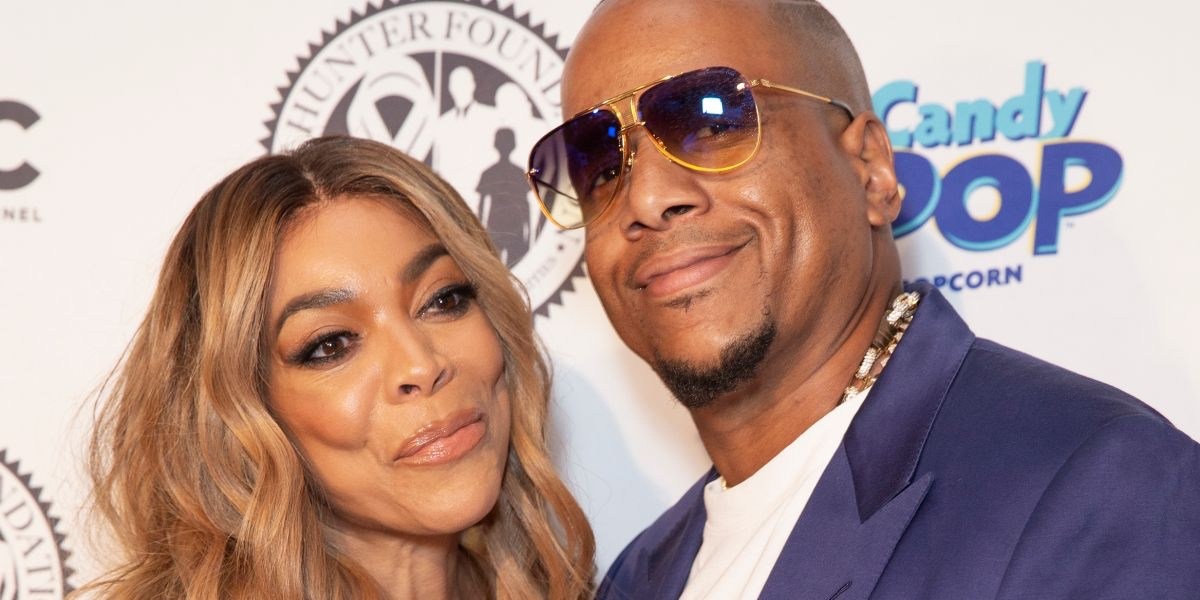 50 Cent and Wendy Williams don't see eye to eye .
And now,the rapper is taking shots at the talk show host after it was revealed she plans to divorce her husband ,Kevin Hunter.
According to BET,Williams is planning to divorce him following shocking news of his mistress' pregnancy.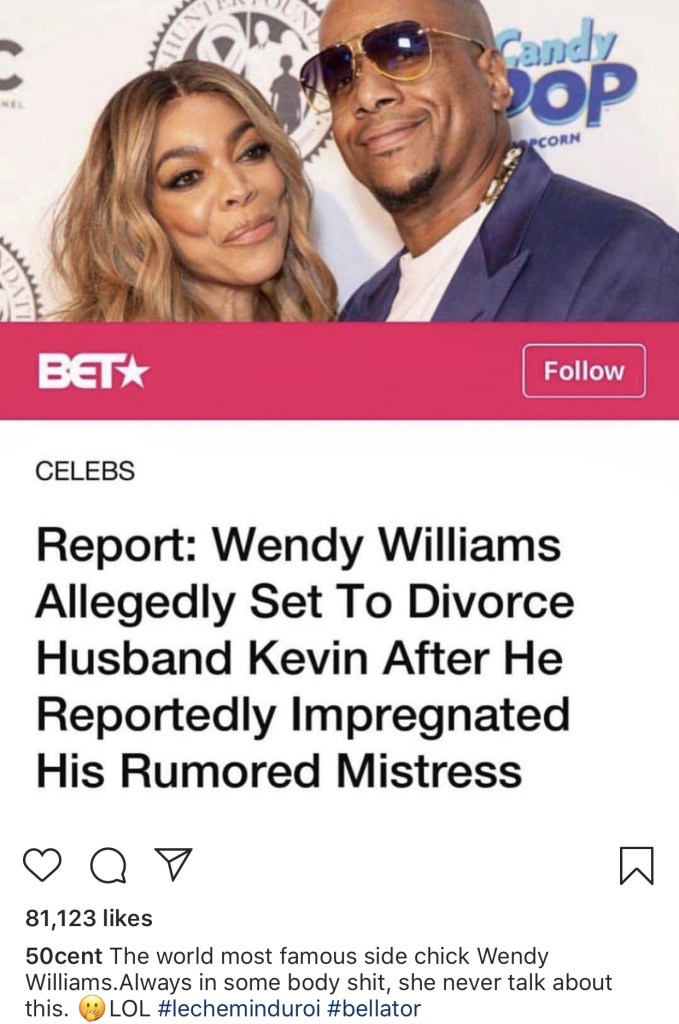 This comes less than a year after photos of Kevin and his mistress of many years were uncovered and it was revealed he usually spent many nights there.