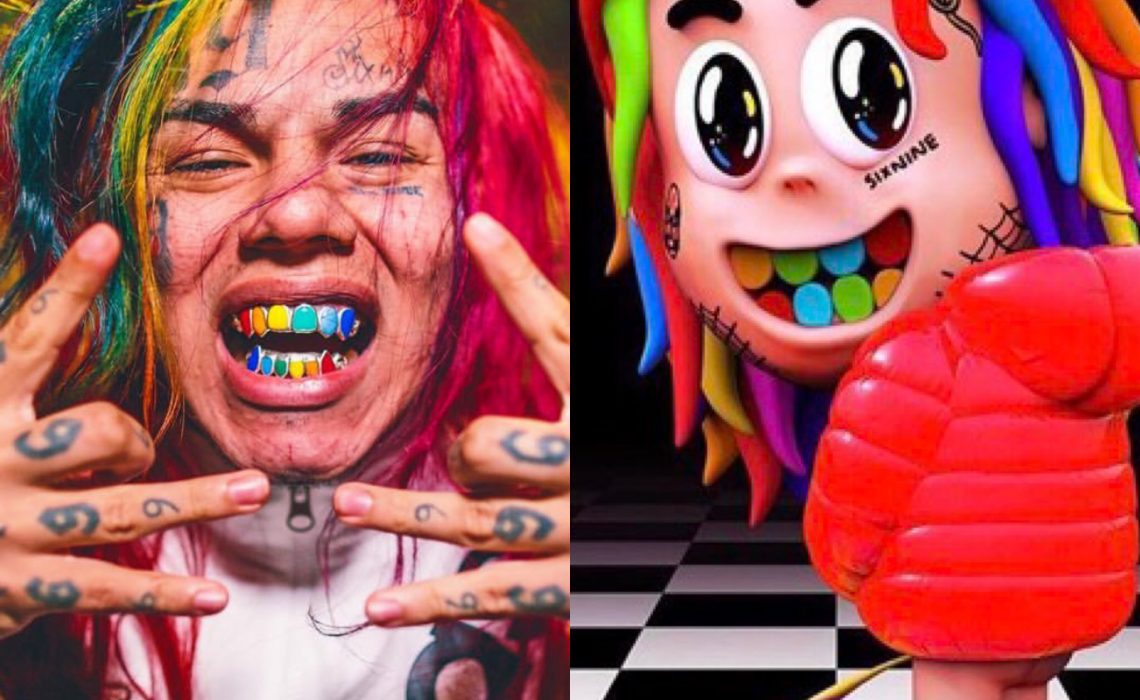 Incarcerated rapper ,6ix9ine now has the number one album in the US and technically the whole world .
He now makes history as the third rapper to release a number one album from jail .
The previous record holders are 2Pac and Lil Wayne.
This comes after Billboard initially announced Travis Scott's ASTROWORLD had reclaimed the No. 1 spot for a third nonconsecutive week, defeating 6ix9ine's debut album DUMMY BOY by about 5,000 album equivalent units.
However, an email from Nielsen's Drew Bennett, claimed DUMMY BOY was the true No.1 album.
"Our team has done a deep dive and found the cause of the initial discrepancy. We've since then reprocessed the jobs necessary and re-finalized the charts. As a result, 6ix9ine's 'Dummy Boy' will be moving to #1… Our team is working quickly to identify the root cause of this discrepancy to ensure that we get it right the first time."
According to today's report by HDD, DUMMY BOY is, in fact, this week's No. 1 album after earning about 200 more units than ASTROWORLD.