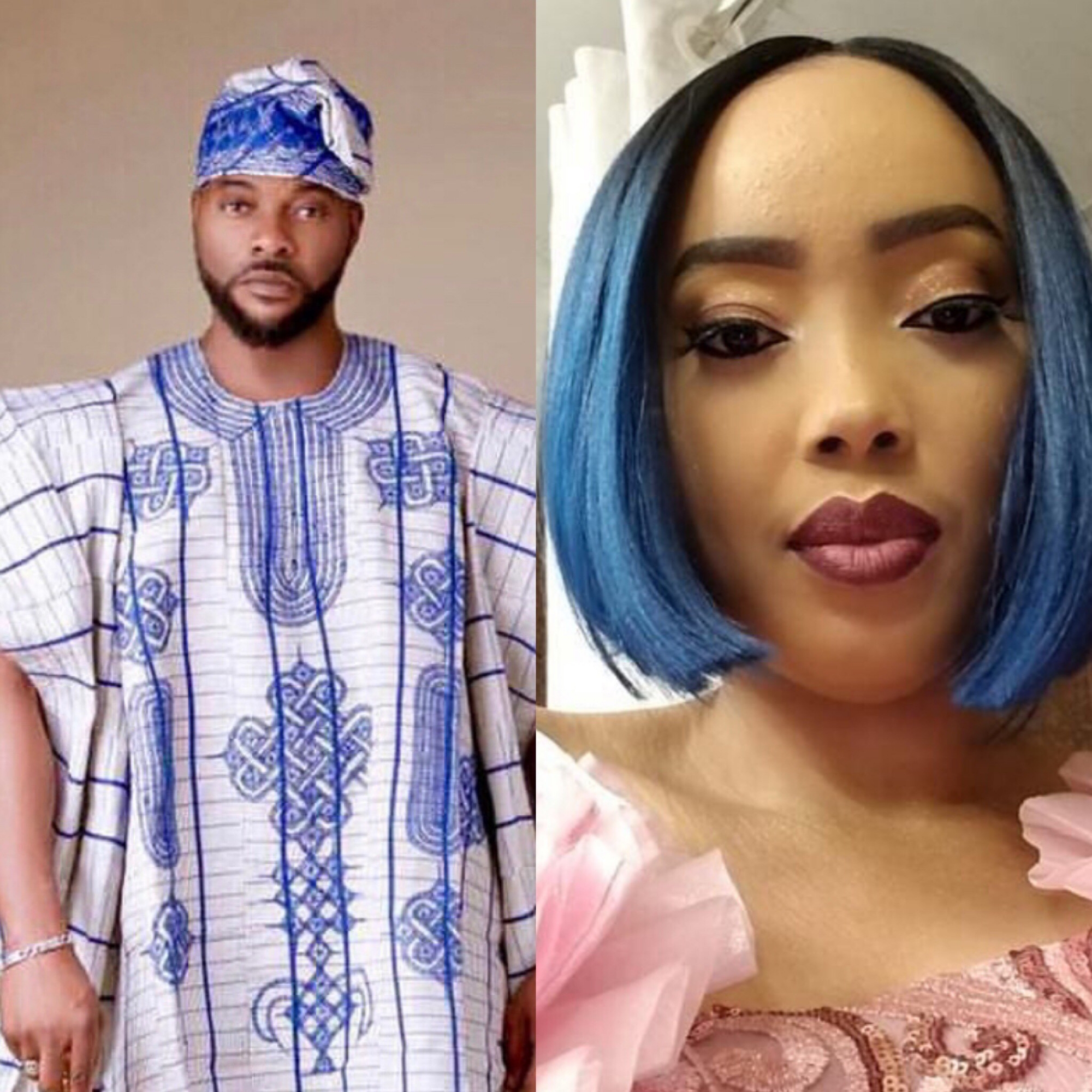 Nollywood actor Bolanle Ninalowo and his wife have reconciled .
The actor publicly apologized to her ,a year after declaring they had separated .
He thanked her for standing by him after she posted his photo on her Instagram page.
He told Genevieve Magazine in December 2017 that he and his wife of 12 years and mother of his two children,were done.
His words: "
I am separated from the mother of my kids.
have an 11 year old girl and a nine year old boy from her and they live in Atlanta.
"We met here in Nigeria, when I visited 12 years ago. I took her, with me, to the States and filed for her (married her on paper) with the hope to someday get married officially, but things took the wrong turn. So, for now I am married to my hustle."