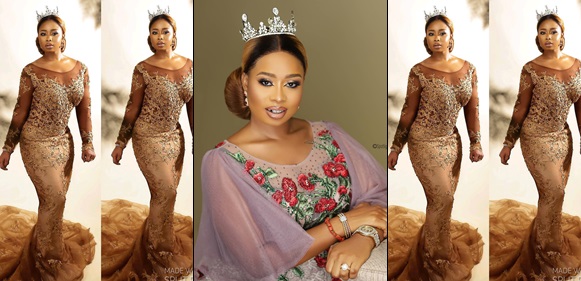 Olori Badirat Olaitan Ajoke Adeyemi, one of the elegant wives and queens Of Oyo Kingdom is celebrating her 29th birthday today, with cute photos.
"CHAPTER 29…
Happy Birthday to me…" she declared.
She shared the photo below few days before her birthday in anticipation of the remarkable day.
And as part of her birthday celebration, she paid a visit to her Almamater yesterday after 11years to educate students on sex education.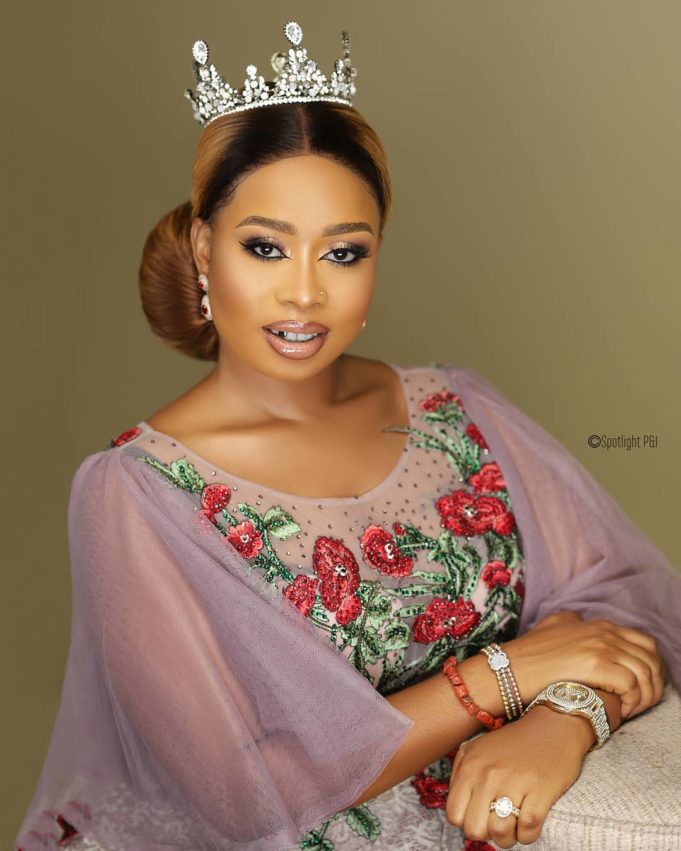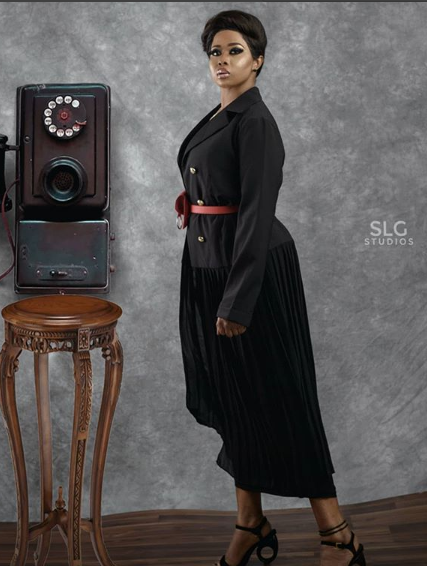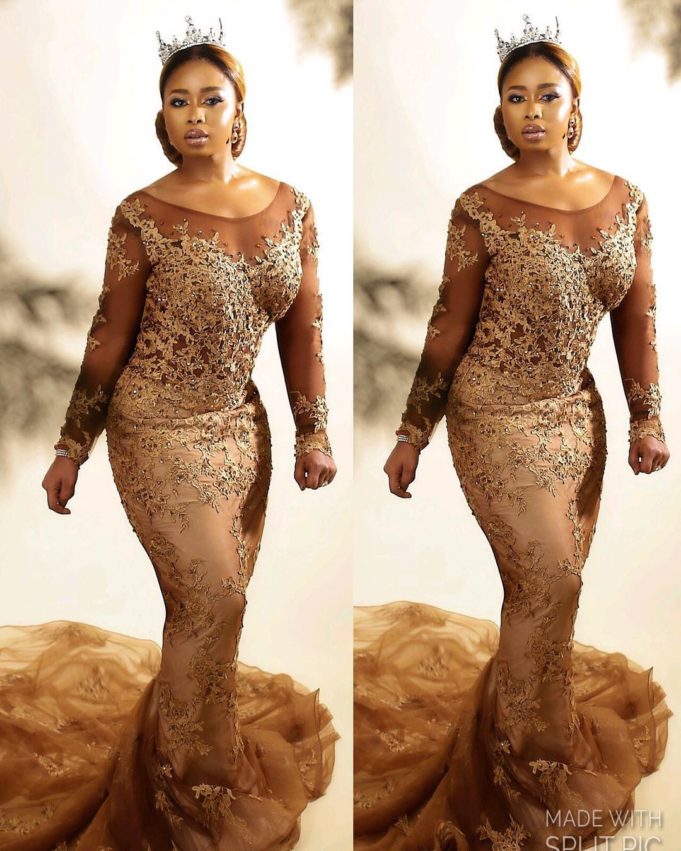 The petite queen, and  mother of twins is said to be the one attending to the king's needs in the palace and she attends social functions together with the king and whenever you spot Oba Adeyemi at any official function, you are likely to see  Olori Ola by his side.