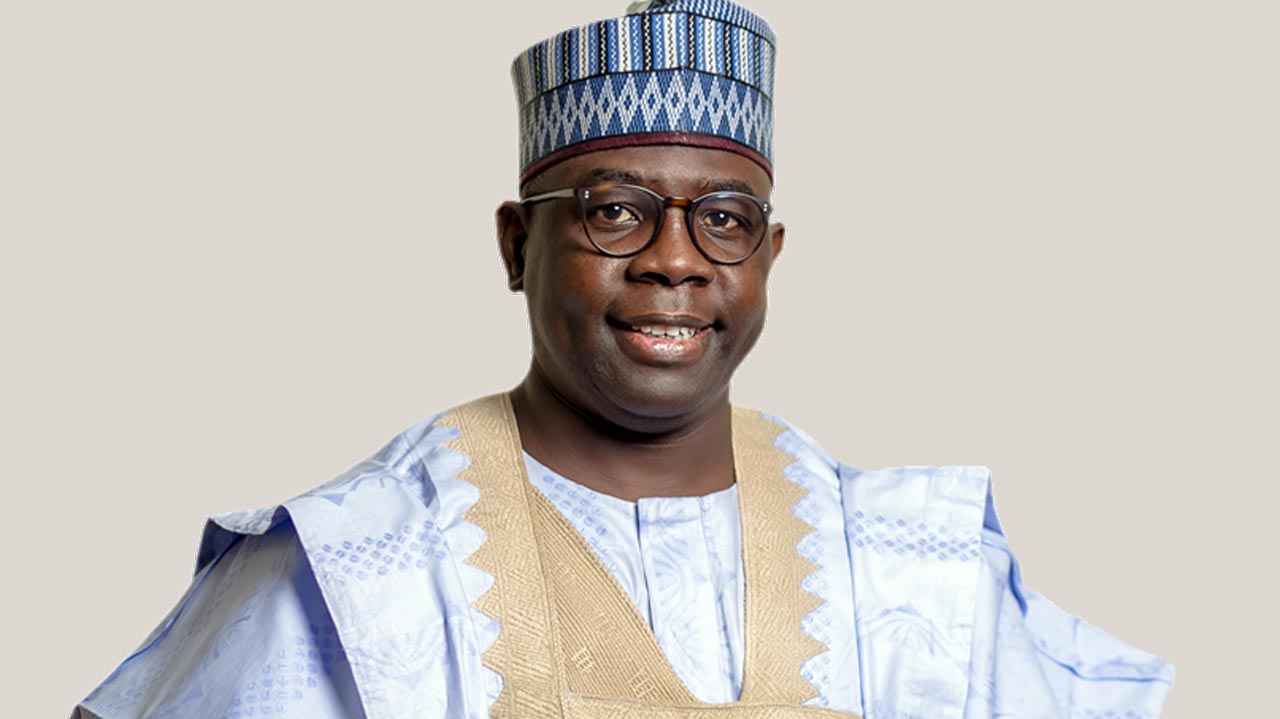 Chairman of the Bauchi State chapter of the New Nigeria Peoples Party, NNPP, Engineer Mohammed Barde has said the All Progressives Congress, APC, will definitely cease to exist in the aftermath of the ruling party's primaries.
He also said the Peoples Democratic Party, PDP, is unfit to govern the country again, stressing that in its stead, Nigerians should vote for NNPP in the 2019 elections.
Barde, while speaking with us on Friday in Bauchi, said APC will witness more gale of defections to other political parties after its primary elections as a result of injustice.
"Let me tell you that if you take out President Buhari from all his appointees, they are having similar characteristics with those from PDP in terms of corruption, exhibiting injustuce and that informed the recent defection of two national assembly leaders," he said.
The NNPP chairman accused APC of initiating vote-buying in recent elections in Ekiti, Bauchi and Katsina states, describing the act as an indication of lack of injustice by the ruling party.
"The recent vote-buying by APC is a strong indication that Nigeria's democracy is threatened and facing turmoil ahead of 2019 and unless the youths stepped up to address the challenges," he said.
Barde reiterated that PDP is unfit to again govern the country and suggested that Nigerians should vote NNPP, especially in Bauchi state.
While stating that APC under Governor Abubakar of Bauchi State has failed its citizens, he said, "despite all the huge financial allocation it received from the Federal government, yet pensioners are dying due to lack of payment".