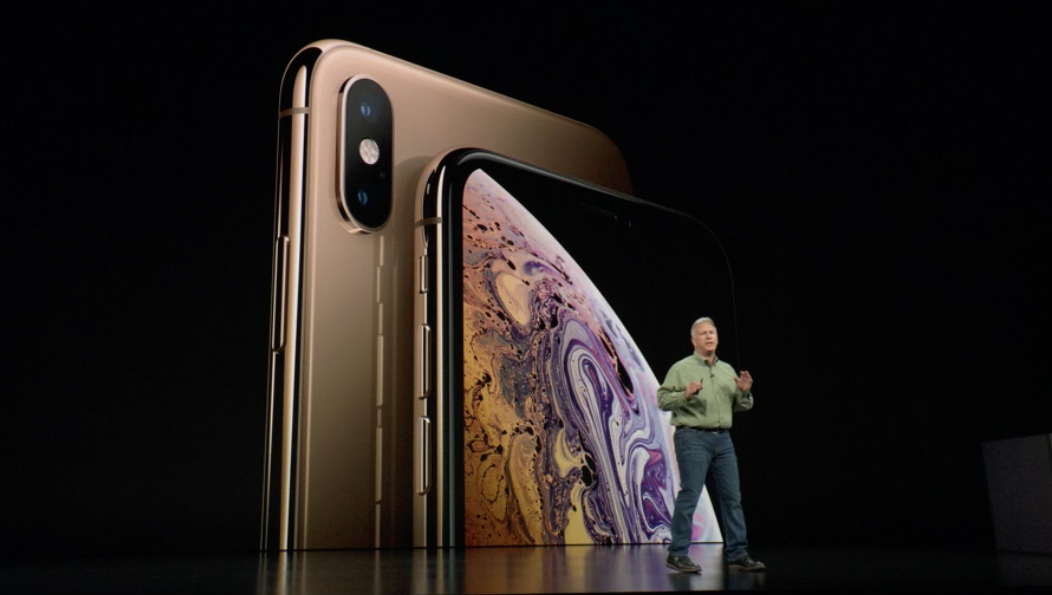 Apple  unveiled a suite of new iPhones on Wednesday from the Steve Jobs Auditorium in Cupertino, Calif., a long-awaited moment for consumers and investors alike.
The flagship model, the iPhone Xs, will cost $999. Another, larger model, the Xs Max, will cost $1,099. Apple will also unveil a "budget" phone for $749. They will be available in stores on September 21.
The iPhone Xs — which is 5.8 inches long, the same size as the iPhone X — is similar to the current iPhone X model in other ways, too. However, it boasts upgrades like a faster processor, upgraded camera, and a more dynamic display. The phone will come in a new color, gold, to accompany silver and space gray.
A larger version, the iPhone Xs Max, was also introduced, the biggest iPhone ever with a massive 6.5-inch screen.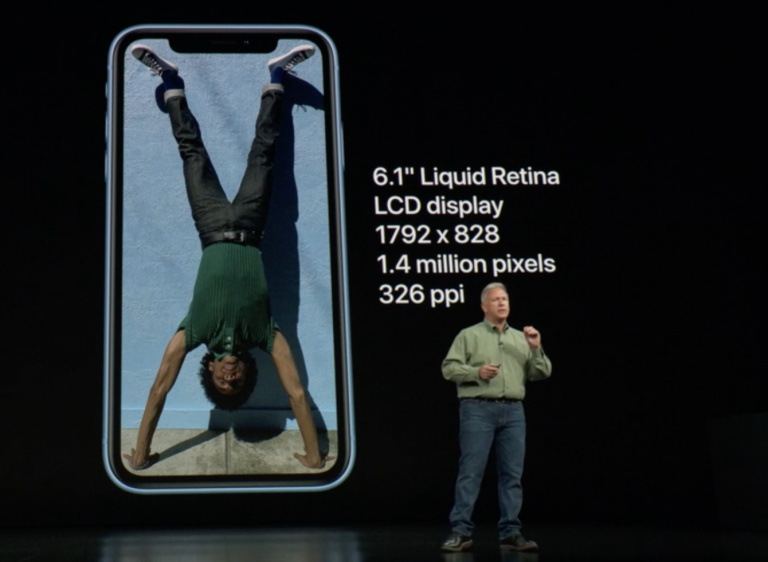 Apple VP Phil Schiller, who presented at the event, said the new flagship iPhone Xs and iPhone Xs Max are more splash and water-resistant and can withstand up to six and a half feet of water for 30 minutes