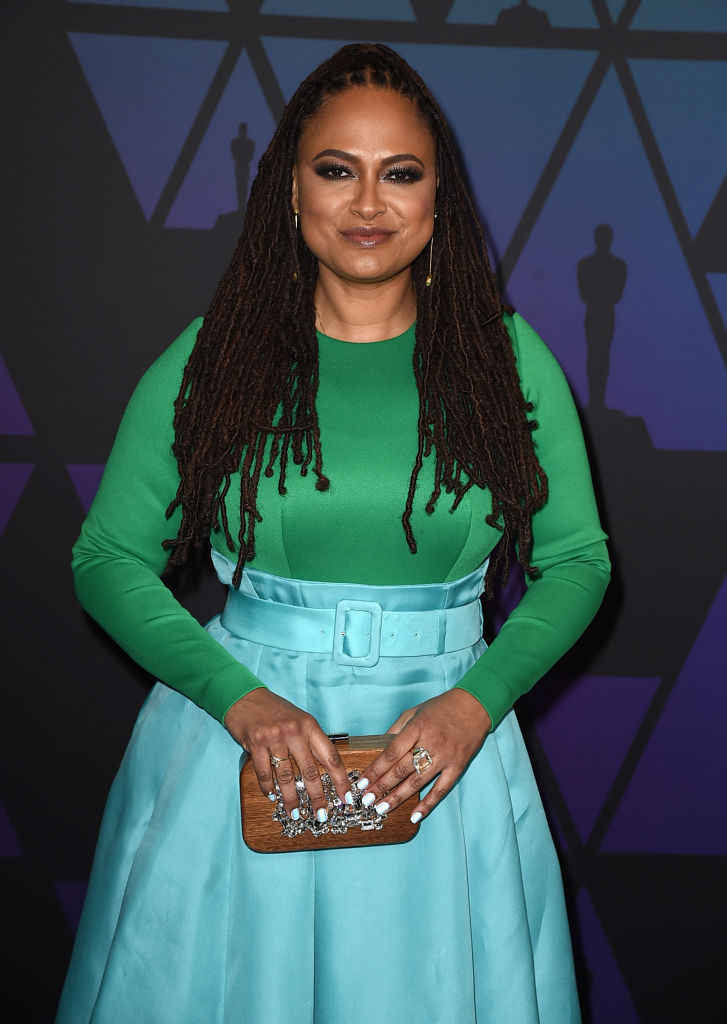 Filmmaker Ava DuVernay is securing the bag as well as making great strides in Hollywood and we are here for it!
According to Deadline, she has signed a multi-year and multi-genre overall deal with Warner Bros. Televisions which will see her develop new projects for the studio, including drama, comedy, long-form and event series, documentaries, digital content and more.
The deal is reportedly said to be within the 100 million range and will start in January 2019.
Speaking on the deal, WBTV chief content officer Peter Roth said:
Ava DuVernay is one of the leading lights in our industry, a brilliantly talented writer, producer, director and entrepreneur whose ability to inspire with her art is exceeded only by her ability to entertain. We have had the great pleasure of working with her on Queen Sugar and The Red Line, and we are extremely excited about the new stories she has to tell.
While Ava said:
I've had nothing but beautiful experiences working with Peter Roth, Susan Rovner and Brett Paul. They love and support artists in wonderful and nourishing ways. They work within a traditional studio headed by Kevin Tsujihara that is stirring with untraditional energy and fresh protocols for intentional, inclusive image-making. Warner Bros is a terrific partner about matters of visibility and belonging for all kinds and cultures of people, which is our mission at Forward Movement. I couldn't be happier to call Warner Bros TV my production home.