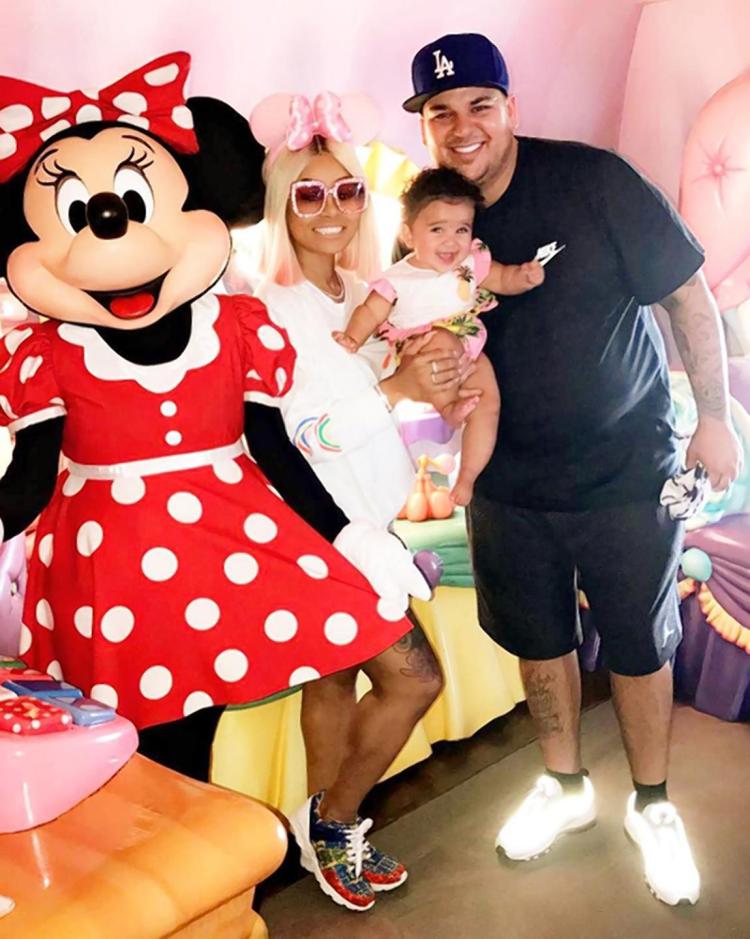 Blac Chyna says she is open for a possible reconciliation with ex Rob Kardashian.
In an interview with DailyMailTV  Tuesday, the reality star opened up about her on-again off-again relationship with Rob and being a single mother of two kids.
When asked of the possibility of reuniting with her ex, she said
"Maybe with Rob," "Maybe, but we'll see."
"I wouldn't change nothing with 'Rob & Chyna' at all 'cause that was our reality," she continued. "The good, the bad and whatever else. I feel like a lot of people misconstrue the whole situation. There's no way I could have a beautiful baby girl as super-smart as Dream. You can look into her face and just tell she was made with love. She's, like, perfect."
Chyna added that she's in a good place while co-parenting with Rob, whom she dated throughout 2016.