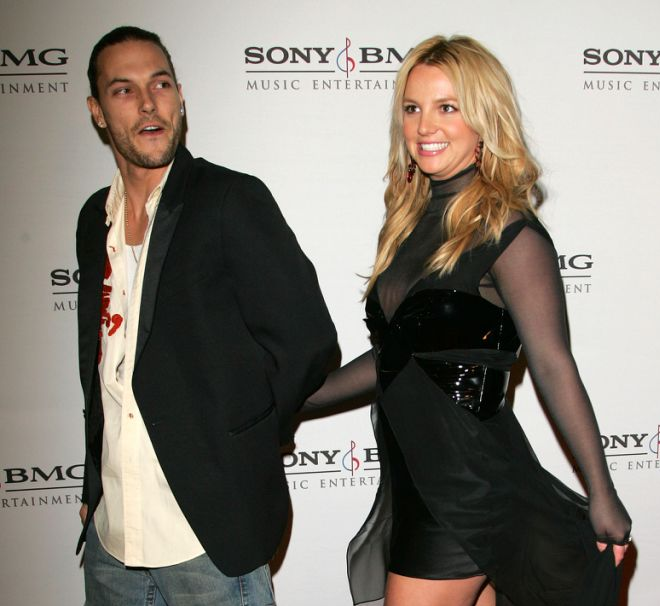 Kevin Federline will get another piece of Britney Spears's fortune.
A judge has ordered the star to pay Federline, her husband from 2004 to 2006, $100,000 in their ongoing child-support case about their sons, 12-year-old Sean Preston, and Jayden James, 11.
Spears already pays Federline $20,000 per month for care of the boys, under their original child-support agreement, but Federline has sought more this year.
He cites the fact that the boys are older, and therefore more expensive, and the fact that "the financial circumstances of the parties are significantly different than when the child support was originally resolved," according to E! News. Federline has said that he now earns about $3,000 per month.
K-Fed's lawyer has said that his client deserves $60,000 per month for care of his sons with Spears.
Spears has argued that she already pays for many of their sons' expenses, including private school, tutors, extracurricular activities, clothing, and phones.
A judge ordered Spears to make the hefty  payment in court earlier this month, the Blast reports. The money is for Federline's legal costs, and does not include the $10,000 that Spears and Federline were each ordered to pay to a dispute resolution company.
Federline has four other children.