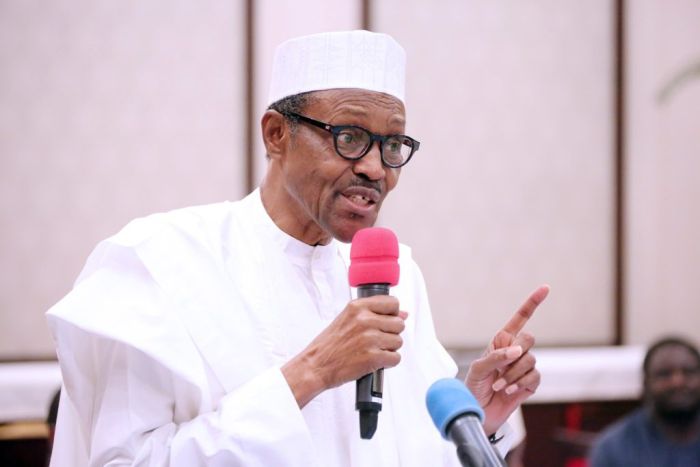 President Muhammadu Buhari on Wednesday said Boko Haram insurgents were being sponsored by forces outside Nigeria.
Buhari spoke during a live presidential town hall meeting tagged, "The Candidates" at the Ladi Kwali Conference Centre, Sheraton Hotel, Abuja, on Wednesday.
"We need a lot of money for the military for spare parts, communication gadgets, arms and ammunition. The Boko Haram are certainly supported by forces outside Nigeria," the President said.