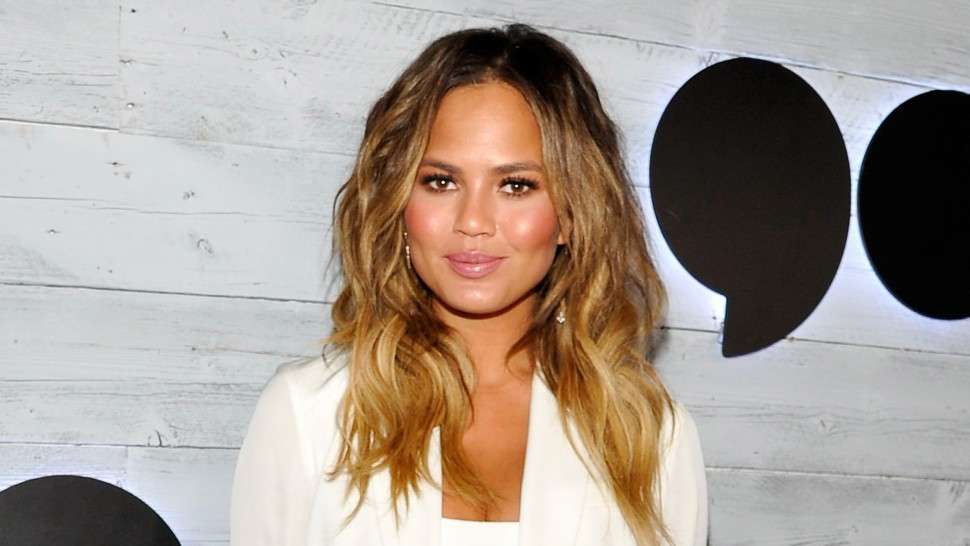 Safe and sound!
After a tumultuous vacation in Indonesia, Chrissy Teigen shared a precious photo of her kids, Luna and Miles, just as they arrived back in LA on Saturday.
In the new photo, Teigen and John Legend's two-year-old daughter looks at a remote control on the plane while her baby brother happily rests nearby in a Nike onesie. Their mother was quick to clarify that she only sat Miles down in a chair for the photo, noting it's not safe for babies to travel this way.
"We made it home! (photo for photo purposes, not approved seating by the FAA)," the 32-year-old wrote.
This amazing new image caps off a tropical getaway to Bali punctuated by cooking lessons, trips to the zoo, fun selfies and two earthquakes!
The first arrived early in the morning on Aug. 5 and measured a 7.0 on the Richter scale, causing massive devastation on the nearby Island of Nombok and killing at least 3.