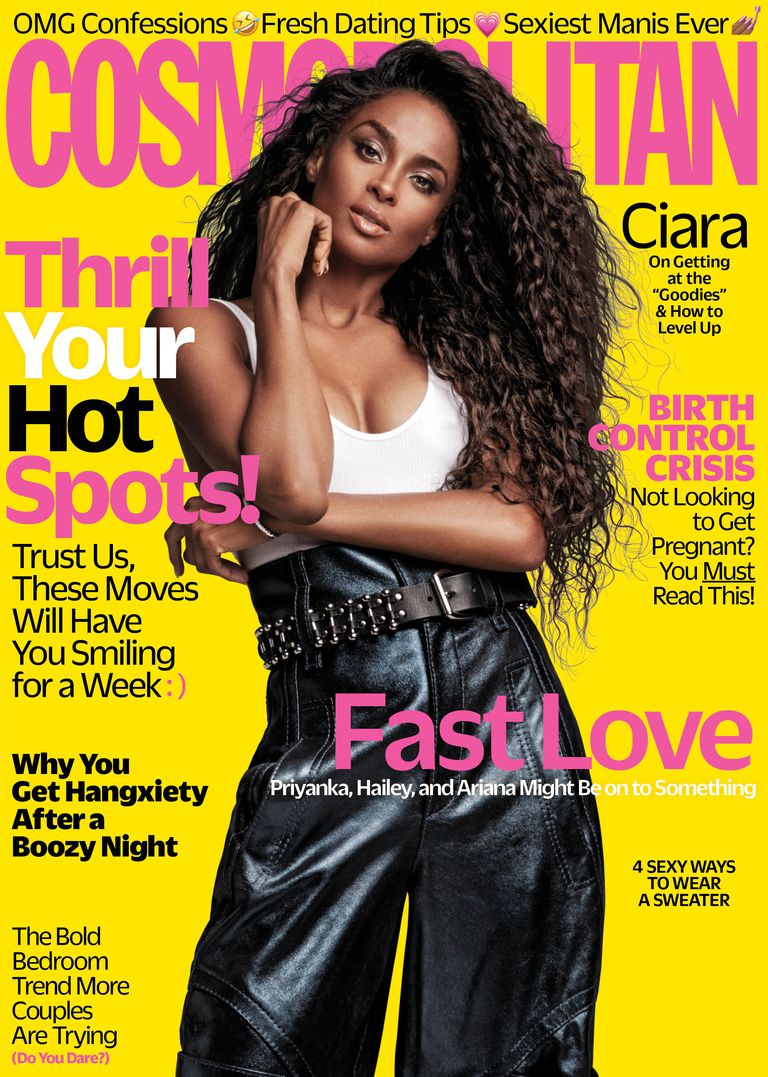 It's been an amazing year for Ciara and with her seventh album almost upon us, it's so exciting to see the singer make her debut cover of Cosmopolitan magazine.
The 32-year-old m reveals in the November issue of Cosmopolitan just about the juiciest details of her life since welcoming her daughter, including how she got her famous abs back! She also opens up about her biggest inspiration to do music, how she manages trolls, and her ambition.
On Fitness routine after welcoming daughter, Sienna in 2017
It was kind of like, wake up in the morning, breastfeed, eat a small meal, go train, come back in, breastfeed, eat another meal, go train, then come back, have another meal, and then a third training session at night. It was a good challenge, one I set for myself, not for anyone else. Taking care of myself makes me feel really good. And I want to keep it sexy too, you know.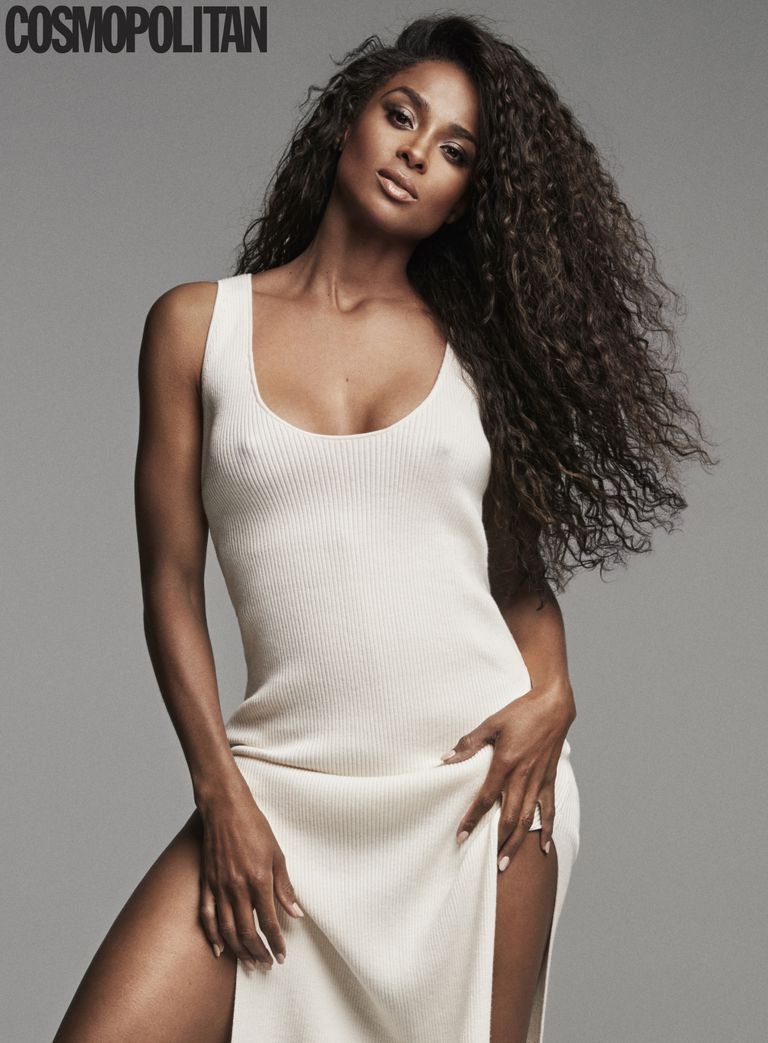 On Destiny's Child being her Biggest Inspiration to do Music
They were killing it, and I just went, 'This is what I want to do. I'm gonna be an entertainer…' The first goal I wrote down was to get discovered. The second was to sell 3 to 4 million records. Third, have longevity."
On how she deals with trolls
When someone comes for you and you didn't send for them, you keep your eye on the prize. I know what my mission is. I know what I'm hoping for and working hard for every day. And that's my focus. I'm not going to let people steal my joy. I move on. New day, new opportunity, new energy, let's go."
On her ambition
I never thought, I can't be because of the color of my skin, I can't be because of my gender. No dream is too big. I want to be a billionaire. The more resources, the more you can do. But I think my greatest accomplishment 10 years from now is that I would have a successful life as it pertains to my marriage and being a mom. It's cool to want to do all these creative things, but it's no good to gain the world if you lose your soul