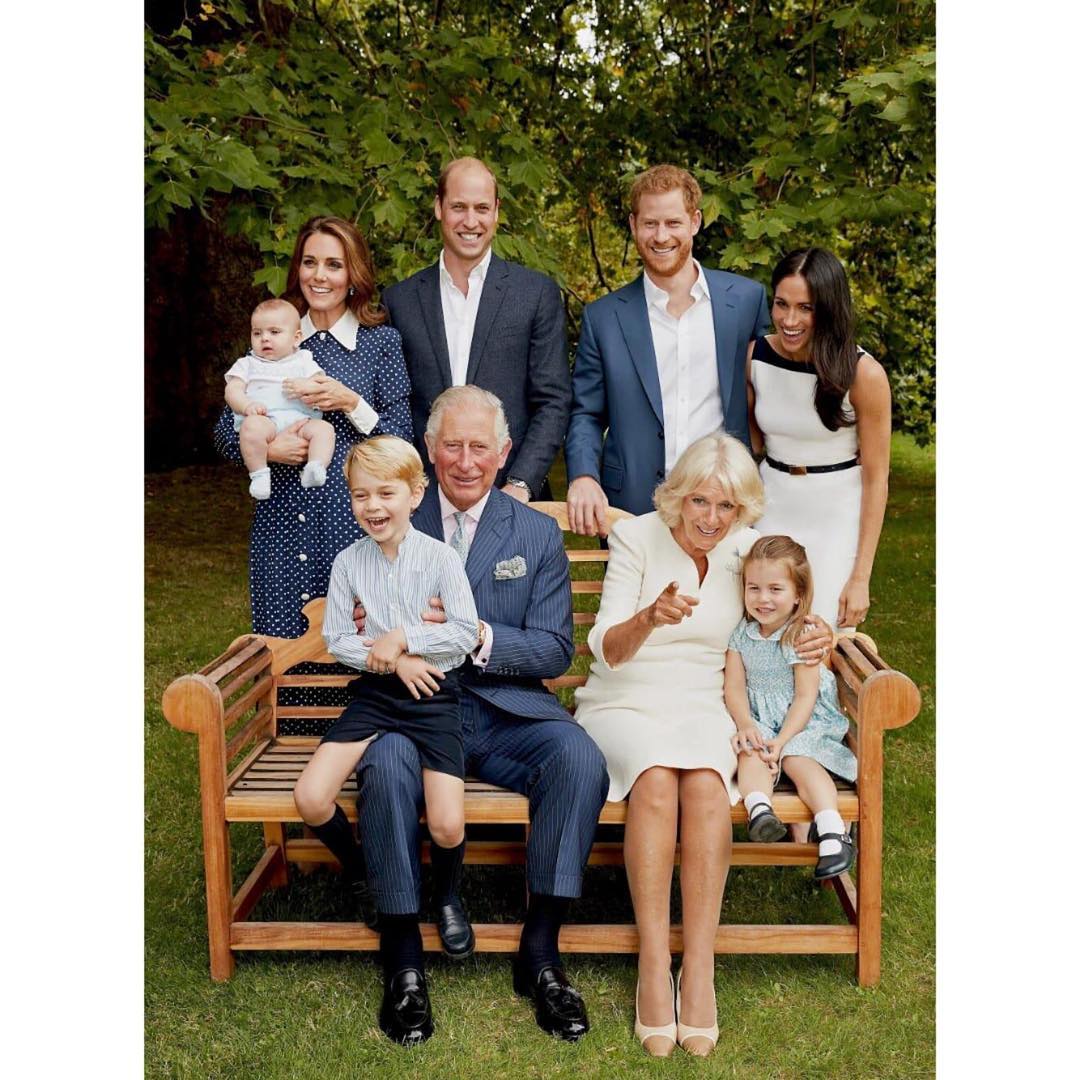 The Prince of Wales is celebrating his 70th birthday today.
To celebrate his birthday, two new photographs of Prince Charles and his family have been released.
Featured in the photos are the Prince of Wales' wife Camilla, sons Prince William and Prince Harry, daughters-in-law Kate Middleton and Meghan Markle and his grandchildren Prince George, Princess Charlotte, and Prince Louis.
See photos below