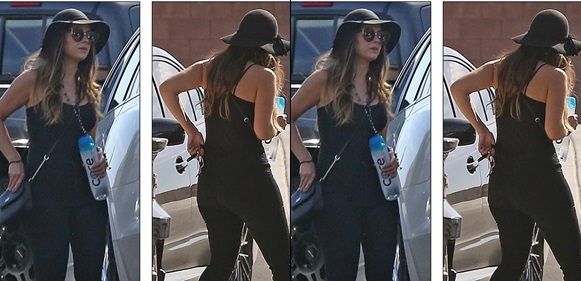 Cristiano Ronaldo's rape accuser has been seen for the first time since going public with her claims of sexual assault against the football star.
Kathryn Mayorga was spotted near her family's home on the outskirts of Sin City, Las Vegas, sporting dark shades, a floppy hat, a dark top, black jeans and high-heeled boots. The 34-year-old was pictured with an unknown man and the pair walked with their arms around each other. This comes as her lawyer has warned the footballer that he faces a legal 'dogfight' over the allegations. The former school teacher alleges that she was raped by the Juventus player at his Las Vegas hotel room in June 2009.
After Miss Mayorga filed her civil lawsuit in September this year, Las Vegas police confirmed they had reopened their criminal investigation into the alleged sex assault.
The Juventus forward says the sex was consensual and denies any wrongdoing. Ronaldo has been warned he faces a legal 'dogfight' over the rape claims, which could last the rest of his playing career.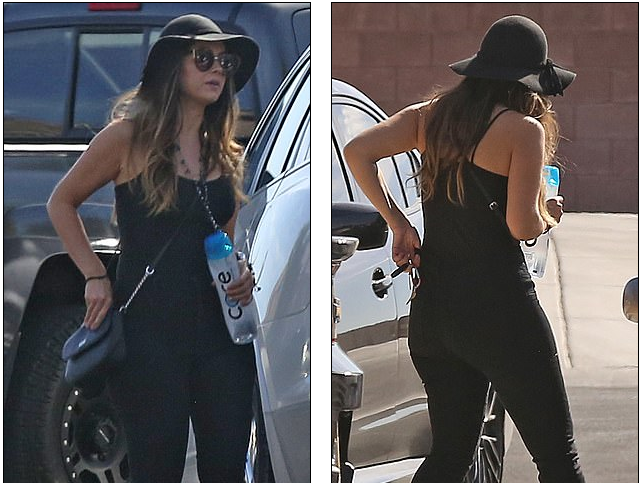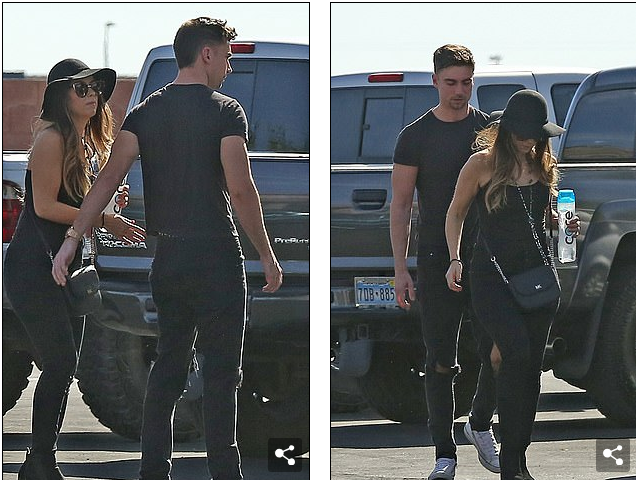 The 33-year-old , stands accused of sexually assaulting Miss Mayorga, who has now quit her job as a teacher. Her lawyers have vowed to take the case all the way to the Supreme Court if they need to.