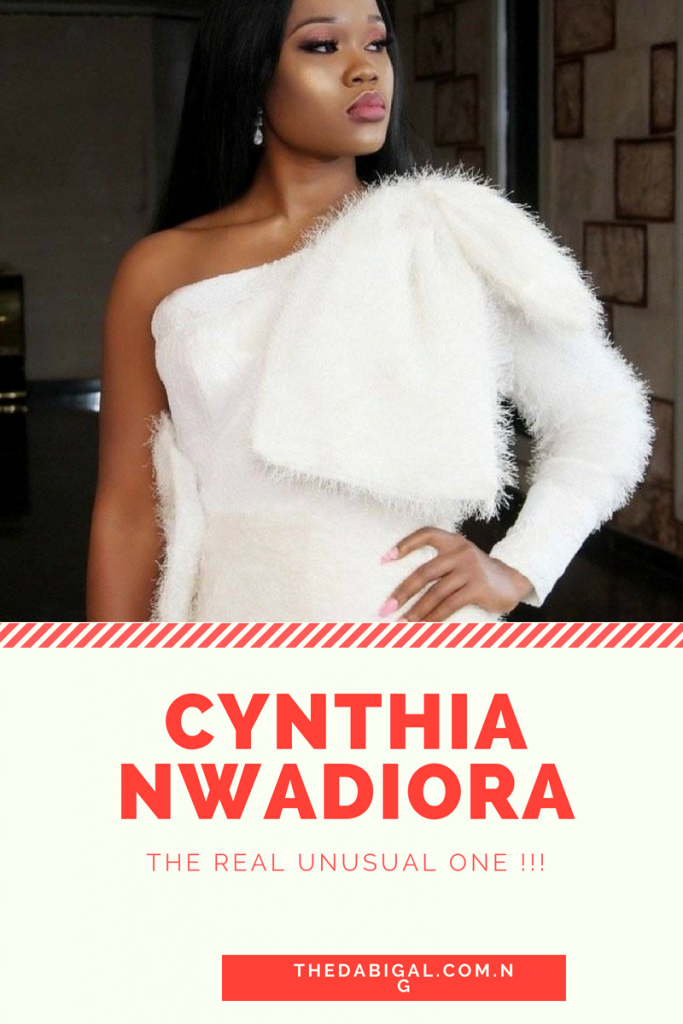 Big brother Nigeria (bbnaija) 3 which can arguably be tagged as the most controversial Big brother Naija season ever held. Bbnaija3  created a lot of online buzz and conversations, had tongues wagging,teams were formed and even celebrities made.
This year's season which actually started with a real low drama and had alot of people betting that it wouldn't create as much buzz as the previous season shocked its audience and the entire continent because even after 4 months of the show coming to an end,fans and the entertainment scene have still not had enough of the contestants gists.
This season the audience saw a lot of drama,controversies and fun as we shared their pain and laughter as well as created a strong fan group around each contestant. This season saw a lot of strong female characters in the likes of Vandora,Princess,Ifuennada,Bambam,Khloe,Anto,Alex and Cee-c .
This write up is mainly for the character Ceec ,Cynthia Nwadiora,i call her "the real
unusual one". I started watching the show after i was carried away by all the social media buzz and trend of bbnaija because all the hype and trend always had a steady name that is centered around it,CEE-C.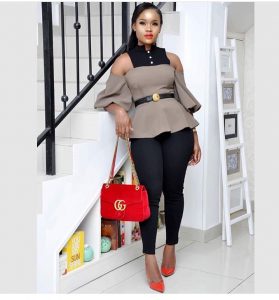 At first i wanted to know what she looked like,wanted to know if she was worth the hype,who she was and why she was all drama but then i was fascinated about the person, "the reserved but ready for war baby girl,the  i know i am being talked about but i care less" individual. I liked her person and strength how can be all by herself and still love herself,how everything she does in the house created a heavy buzz outside the house like her love for mirrors,her reading the bible every night,her relationship with tobi,the break up,her signature dance and down to her talking to herself (which by the way i see as self-motivation).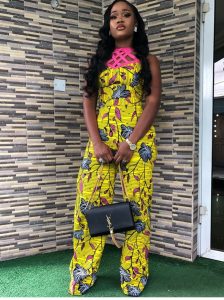 My biggest fear was how she would deal with those hypocritical trolls back in Nigeria when the show was done and over but as she did back in the house she wowed the audience,her fans, haters and even made them believers. She is now a brand to be reckoned with in the entertainment industry that everything she does,wear or say goes viral immediately.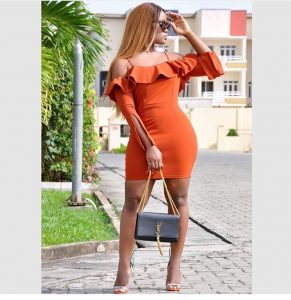 Becoming an ambassador to over 4 different brands,creating a positive change around her,supporting her fellow housemate outside the house and handling all the negative comments and news around her without breaking a sweat which many established celebrities can not even dream of handling,this and more are reasons why i call her the "real unusual one" because she is indeed born for stardom,no wonder Debolalagos in his article about her said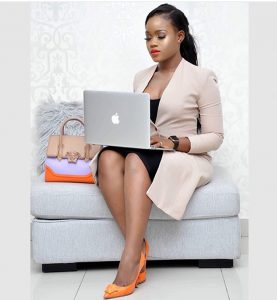 "get you a cee-c" .