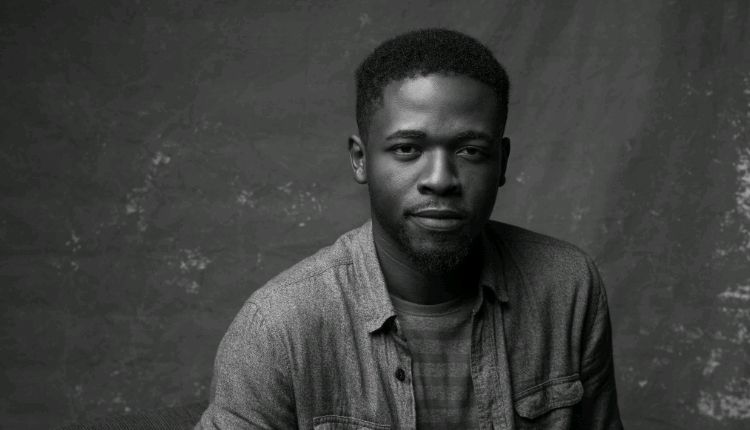 Johnny Drille, who recently teamed up with Simi for a song, 'Hallelujah,' has insisted that the fear of sounding like Davido and Wizkid made him settle for folk music.
The Mavin singer said he knew the only way he could be heard was to do a music that was different.
He explained:
"When I came into the industry, I saw that it was saturated with artistes doing afrobeat and Afropop, and they were many. I thought of a way to make people listen to me.
"I reasoned that if I wanted to sound like Davido or Wizkid, I might not be able to make an impact. Settling for folk music was an experiment that worked for me. Initially, my PR didn't agree with me, as he felt Nigerians were not ready for folk music yet.
"But I had belief in my first song, Love Don't Lie. The response was not massive but encouraging enough to make me put out more songs."
"For my first song, "Love Don't Lie, I had over 17 versions and it is like that for most of my songs. Before I put out a song, it has to blow my mind first. If it doesn't sound very exciting to me, I don't release it.
"There are many sounds people are yet to hear in Nigeria; I am just lucky. The challenge is that Africans are proud of their culture and they don't like to adjust.
"My sound is not African but I had to look for a way to infuse the African element in it for Nigerians to relate well to my music."