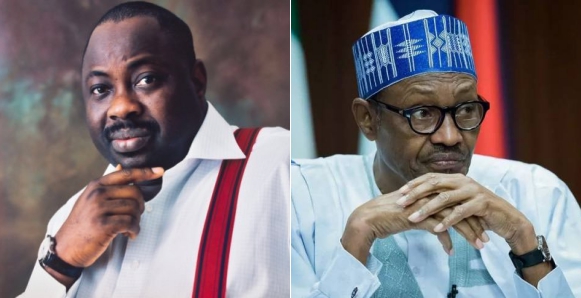 Dele Momodu, the publisher of Ovation Magazine International, has warned Nigerians to avoid frivolous distractions" and vote for candidates on issues in the 2019 general elections.
Momodu was reacting on his Twitter page, over President Muhammadu Buhari's lingering WAEC certificate saga.
He wrote,
"Nigerians should campaign for their candidates on issues and avoid frivolous distractions… Buhari in his military courses surpassed WAEC certificates, we should let sleeping dogs lie please".
Buhari, who is the standard bearer of the All Progressives Congress(APC), failed to submit his credentials to the Independent National Electoral Commission (INEC) on Wednesday.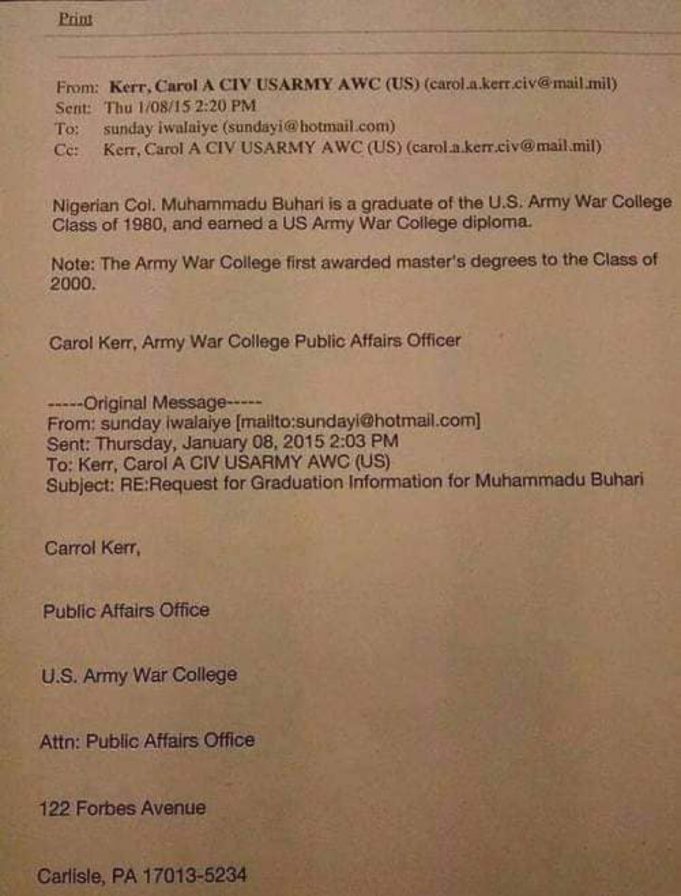 The various candidates' credentials were made available to reporters in Abuja on Thursday and President Buhari only submitted an affidavit, where he claimed that his credentials were with the Secretary of the Military Board.In his affidavit to the electoral umpire, Buhari explained, "I am the above-named person and the deponent of this affidavit herein. All my academic qualification documents as filled in my Presidential form, APC/001/2015 are currently with the Secretary of the Military Board as of the time of this affidavit."
Nigerians should campaign for their candidates on issues and avoid frivolous distractions… Buhari in his military courses surpassed WAEC certificates, we should let sleeping dogs lie please… pic.twitter.com/Y8nMTKRtXc

— Dele Momodu Ovation (@DeleMomodu) October 26, 2018