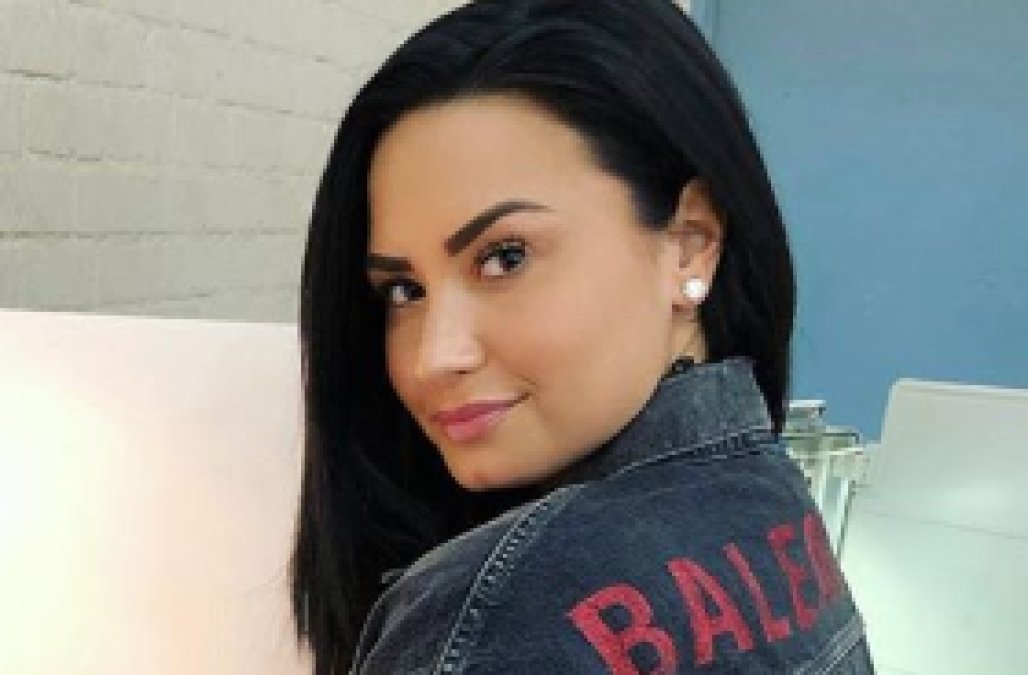 Fans are happy to see Demi Lovato up and about again.
Yesterday, the singer took to her Instagram to share her first photo with a caption encouraging fans to go out and vote.
"I am so grateful to be home in time to vote! One vote can make a difference, so make sure your voice is heard! now go out and #VOTE!!!!" she said in the heartwarming post.
And this comes three months after the 26-year-old singer went to rehab following near-fatal substance abuse incident in her home. She was rushed to the hospital, and days later, was moved to a rehabilitation facility.
Over the weekend, she was spotted about town with designer Henry Levy.
Now, she is fully back, and the singer who publicly supported Hillary Clinton in the 2016 election, is back encouraging fans to contribute in saving their country.
See her post below.