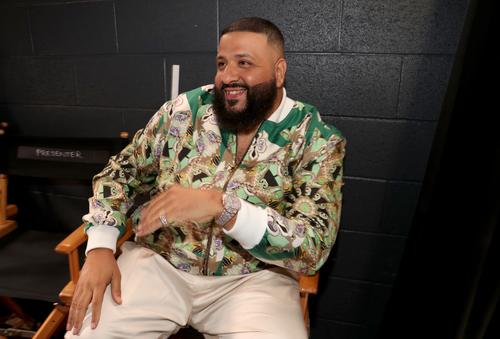 DJ Khaled has announced another exciting offering based on his We The Best slogan and it comes in the form of home furniture.
The famed producer has officially launched his own furniture designs and
the first batch of items will include 15 pieces designed by Khaled himself such as tables, sofas, and a special "Kingdom of Khaled Throne Chair" for $2,500.
Overall the collection offers "statement pieces designed to elevate your home into a new level of expression, luxury living, and #winning," Page Six reports.