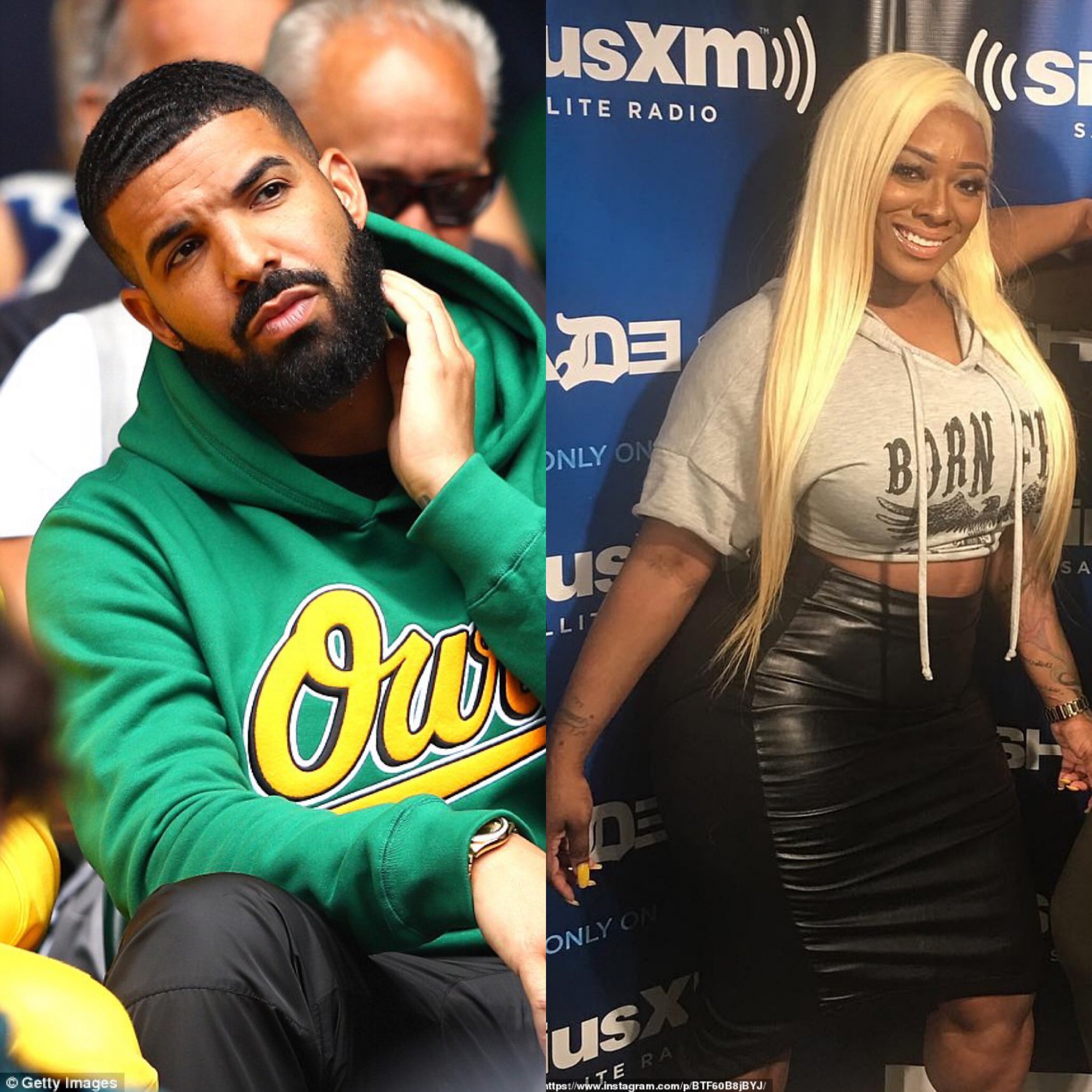 Drake filed a lawsuit against Layla Lace in September, claiming she had tried to extort him with phony pregnancy and rape claims.
And on Friday, TMZ reported the rapper, 32, had resolved his legal battle with Lace.
'Layla avoided going to trial by agreeing to a stipulated judgment which prohibits her from repeating past statements she made against Drake,' his rep told TMZ.
The Toronto native said he and Lace ventured to his hotel and engaged in consensual sex, adding that 'Layla also voluntarily performed oral sex' during the rendezvous.
Drake,said Lace hoped to go on the road touring with him, and was livid when he sent her home.
Layla later inundated him with text messages that indicated a 'fantasy relationship' she harbored mentally for him, frequently claiming she missed him.
Drake said he lacked the 'time or energy to respond' to her advances, which further amplified her ire for him.