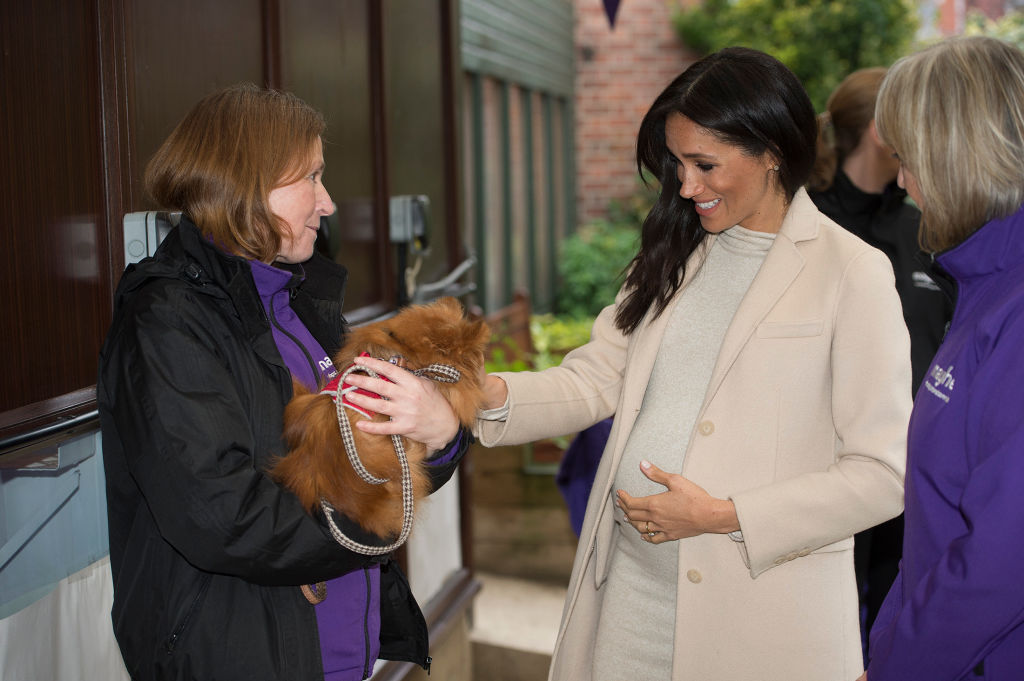 Meghan Markle was out for an official visit today as she stopped by an animal rescue organization and met with lots of volunteers and workers at the organization.
In a viral moment during the visit, a woman said to the pregnant 37-year-old Duchess, "You're a fat lady!" while acknowledging her pregnant belly.
Meghan Markle, however, reacted in the most gracious way, laughing and saying "I'll take it!".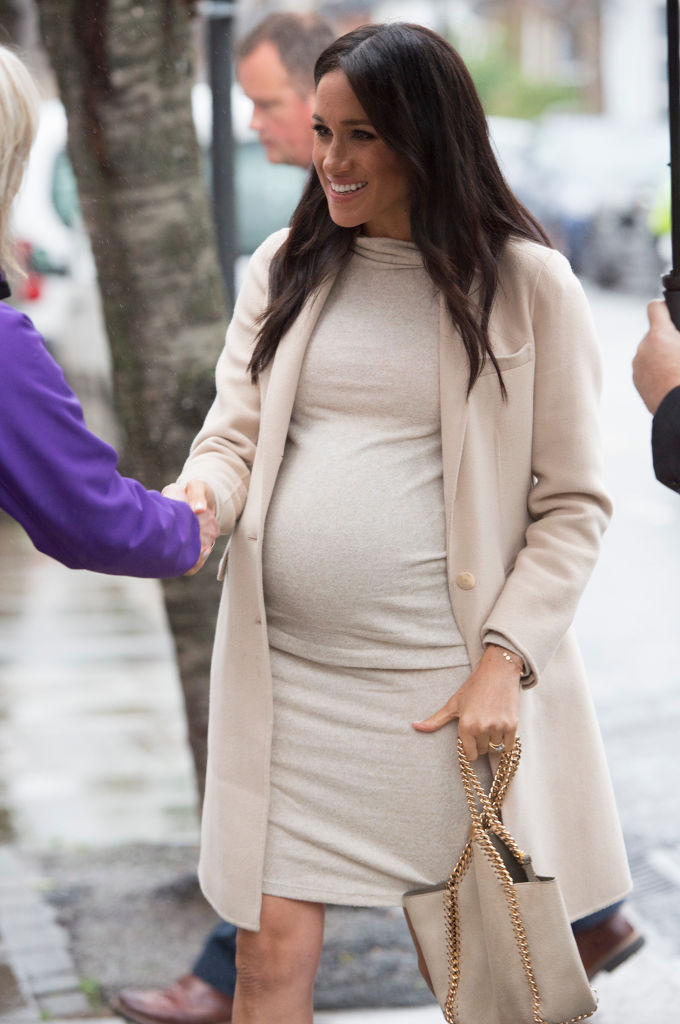 For the event, Duchess Meghan was gorgeous while wearing the H&M Mama Fine-Knit dress, an Emporio Armani coat, and a Stella McCartney bag.
Do my ears deceive me? Quite possibly the first time the Duchess of Sussex has been called a "fat lady" and loved it pic.twitter.com/xR2NelQyAW

— Hannah Furness (@Hannah_Furness) January 16, 2019