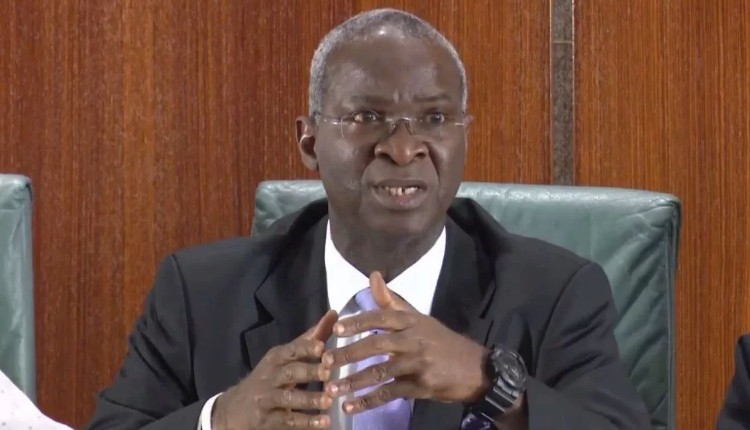 Nigeria's minister of Works, Babatunde Fashola has said that he will never use Tax Payers' money to fund President Muhammadu Buhari's 2019 presidential campaign ahead of next year's elections.
We gathered that Fashola made this comment while speaking in Sokoto after a 2-day retreat for Management staff of the ministry.
He revealed that he got dozens of requests from political organizations requesting for campaign funds for President Muhammadu Buhari's 2019 campaign.
In his words;
"Certainly not under my watch, this will happen. We never did it and we will not do it."
"Campaign needs money but members of the Public must understand that government is not a place for people who want to play politics to expect that funding will come from," he said.