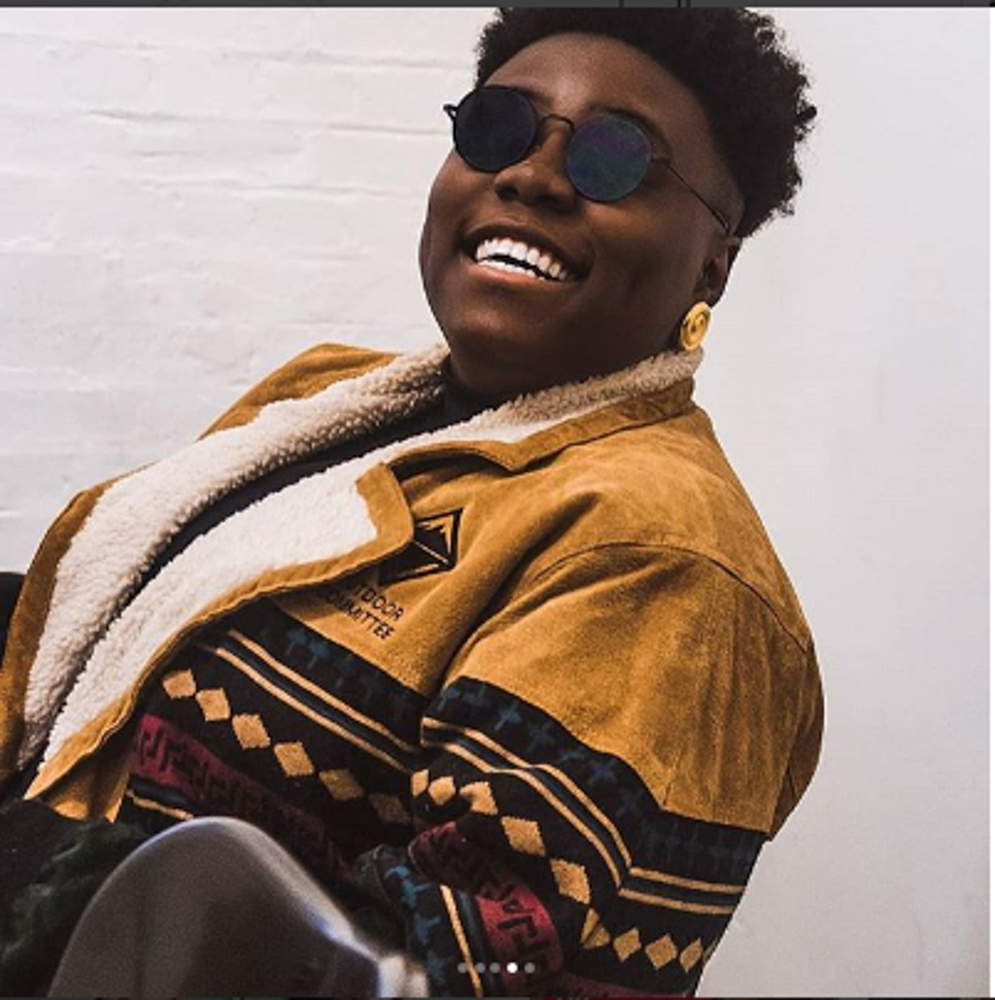 You can be grinding for 5 years with no visible progress and on the 6th year become the biggest artiste in the country, this is just the story of our new favorite,Teniola Apata, aka Teni Entertainer, aka Area mother , aka Durag mami.
The only new school artiste that sounds like a high life veteran , Teni is a break from the norm.
Younger sister to our Ibadi mama ; Niniola, Teni was actually sent to America to study Pharmacy but rather followed her heart, Music. I remember the early days of Teni, a comedy YouTuber and somewhat media influencer, Teni had a vision , to be an entertainer. Teni Makanaki moved permanently to Nigeria this year and hasn't looked back,so before you call her an overnight success remember she has been grinding for years.
Teni made a name for herself on YouTube 5 years ago, where she performed comedy just to get comfortable on screen. Her "fans" loved it, but they liked it even more when she sang. So Teni incorporated her voice into her videos and her fans were hooked.
Last year, 2017, was defining for the 5ft chubby songstress who has a thing for oversized baseball shirts and colorful durags. Her unique sounds, dress sense and street persona ( her fans made the almighty Osagz take down his horrible podcast on her even MI couldn't get that ) is second to none especially for a female.
She goes against the saying " you have to be sell your body as a female to make a hit in the industry" .
Writing Davido 's "like dat" and getting the appropriate recognition she deserves was the stepping stone she needed for me because listening to that song , you could tell it wasn't an O.B.O. creation , my mans isn't that talented to mix so many unrelated words together and still make sense.
The success of "Fargin" ( her first single ) gave her the confidence of a lifetime , signed to Dr Dolor Entertainment, she has gone on to release three commercially accepted singles this year ; "askamaya", "case", "shake am".
The men were too comfortable and she walked in, took the industreet and made it Tenis'. I can categorically tell you, Teni will have a busy holiday booked with a lot of shows. What Teni does not have in looks she makes up for it in talent.
2018 has been a quiet year for break out acts but with the likes Victor A.D, Danny S, Naira Marley, and the undeniable leader of the pack Teni. It is bland & monotonous seeing Davido, Wizkid & Olamide still at the elm of our affairs even after 7 years , we need a breath of fresh air.
If you still doubt 25 year old entertainer, it is alright for her to report you To MC Oluomo