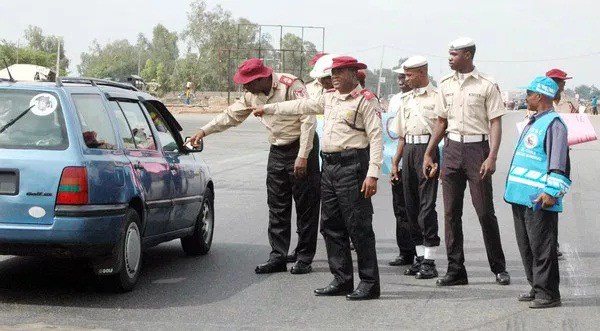 The Lagos State Sector Command of the Federal Road Safety Corps (FRSC) has issued a warning to commuters to desist from throwing wastes out of moving vehicles, saying defaulters may be sanctioned with N5,000 fine.
The statement was issued by SP Adedotun Abayomi, an officer of the Command in a recent interview saying the command would intensify its efforts in curbing the unwanted situation, stating that there was an initial sanction and fine on anyone caught in the act, which could cause accidents on the roads.
"Dropping off things from a moving vehicle is totally wrong and it is an offence known as 'failure to cover unstable materials', and it comes with N5,000 fine. People need to stop throwing things off moving vehicles, drivers should encourage their passengers to use the dustbin in the vehicle instead of throwing them out,'' he said.
Abayomi stated that the Command has received lots of complaints from the street sweepers in the state expressing their dissatisfaction on account of such act which according to them could lead to fatalities.