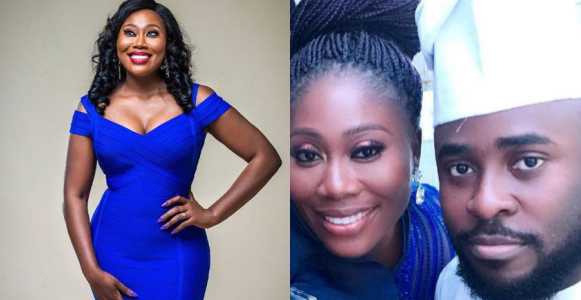 OAP Gbemi Olateru-Olagbegi is set to wed rapper Falz's manager, Femi Ajayi. Their wedding is slated for Saturday November 3rd.
Meanwhile Gbemi flashed her beautiful engagement ring in a photo she shared online today. Congrats to them!
OAP Gbemi and Falz's manager have been dating for almost two years, and were spotted last year July, on a romantic vacation together in Seychelles Island.
The couple have also managed to keep their relationship off the social media.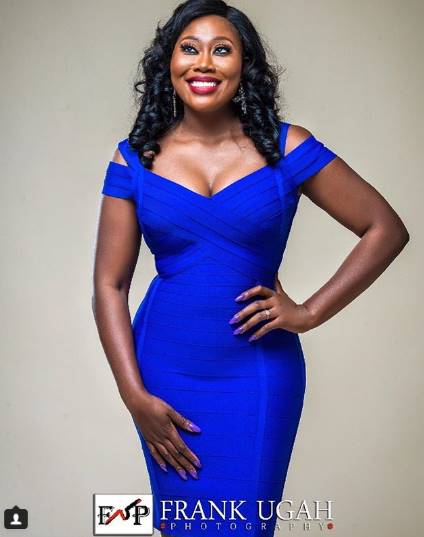 Their relationship is however without social media frenzy although Femi lavished Gbemi with kind words for her birthday, which was celebrated in faraway Seychelles.