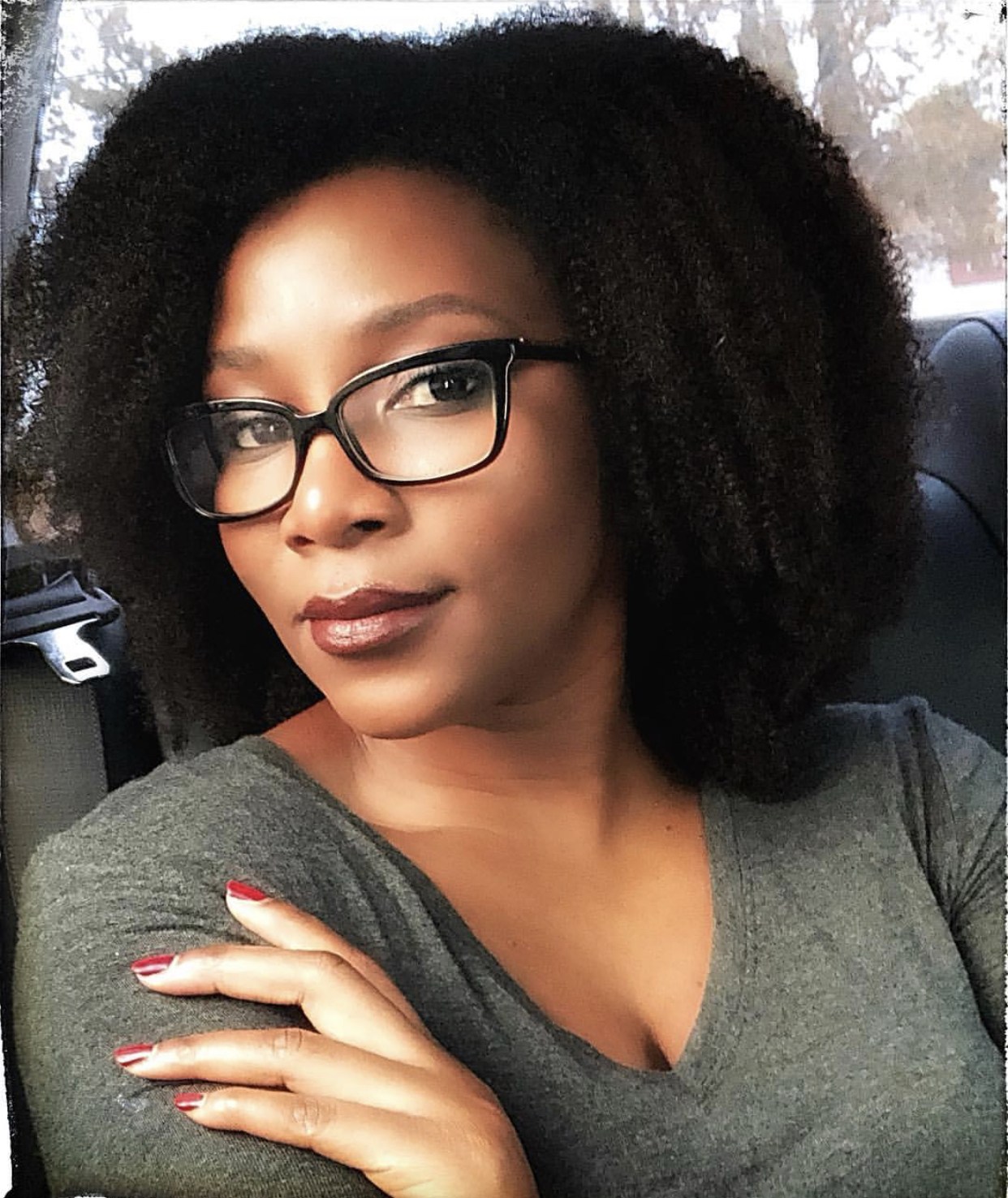 Nigerian movie icon,Genevieve Nnaji's latest Movie 'Lion Heart' , is a certified blockbuster.
The Netflix movie which is trending on the site has been critically acclaimed and widely received .
The actress took to Instagram today to thank Nigerians for accepting the movie and changing the narrative .
Thank you everyone for accepting @lionheartthemovie into your homes and your hearts. Worldwide. ❤️This is how we change the narrative. Together.Let us continue to bridge the gap. ????