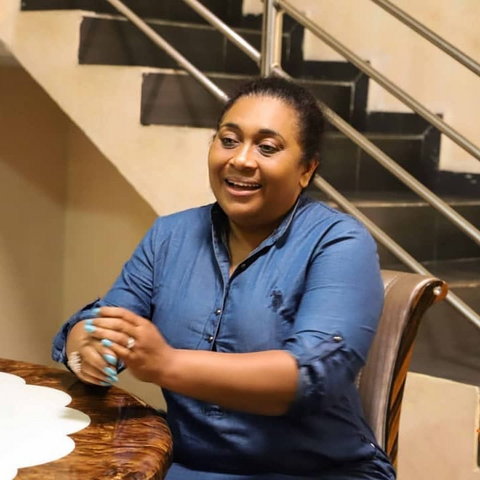 Nollywood actress, Hilda Dokubo is questioning the motive behind President Muhammadu Buhari's decision to ease the lockdown despite the surge in coronavirus.
In an over 4 minutes video shared via her Instagram page on Friday, May 1, 2020, the actress expressed her worriedness over the way of the Presidential Task Force has been handling the covid-19 surge in the country.
"Who exactly is lying to the president? Who? The president has announced the ease of the lockdown on the strength of a lie. We've been locked down for 5 weeks, prior to the lockdown, they made us a commitment of testing a thousand five testings every day," she said.
She went to slam the Presidential Task Force Committee for the poor number of testing done so far. According to her, the number of tests carried out so far doesn't tarry with what the task force promised.
"Research findings are based on percentages, who is lying to the president? Because on the strength of a lie, he has approved the ease of movement and he has also approved the increase of the number of people to be tested to 2500, if they could not accomplish 1500 then how are they able to achieve 2500 a day?