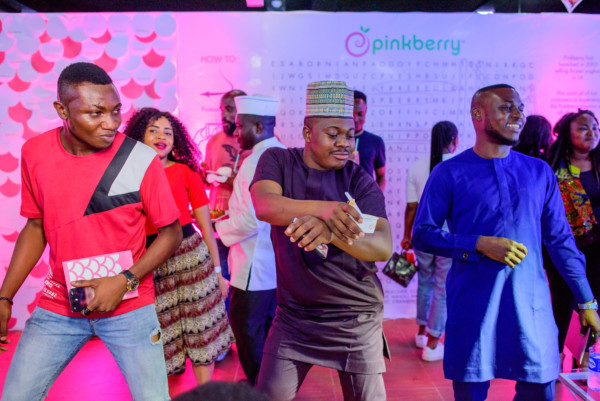 Remember when Shaku Shaku was trending across Nigeria and you simply could not figure out how to hack it? Well, you weren't the only one.
Google has released the top 10 most asked questions by Nigerians, and, of course, "How to dance Shaku Shaku" was one of them.
The questions reflect the things that bothered us the most this year, like who was leading in the controversial Osun gubernatorial election, how to check one's JAMB result, who the enthusiastic president of Croatia at the World Cup was, or who prince of England getting married is.
These are the Top 10 Trending Questions:
How to check Jamb result.
How to write a Business Plan.
Who is leading in Osun Election?
How to check BVN.
Who is Prince Harry?
Who is the richest musician in Nigeria?
How to write a CV?
How to dance Shaku Shaku.
Who is Atiku's running mate?
Who is the president of Croatia?