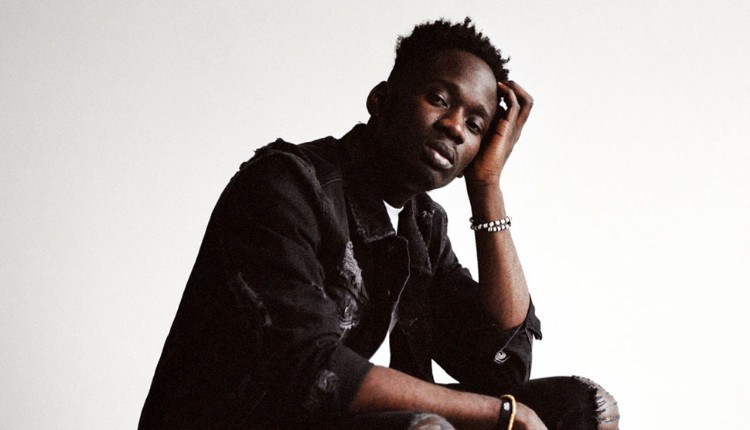 The Ghanaian born Nigerian artiste revealed to Punch Entertainment that he turned down a recording deal that was worth £365,000 (#80,000,000) from a record label in London as at the time he didn't have #300,000 in his bank account.
The "Surrender" singer said to Punch Entertainment; "My first record deal offer from the UK was £356,000, I turned it down but at the time, I had done a tour and the total amount  I earned was £12,500. I used the money to shoot the videos of some of my songs. I was left with £20; they were offering me £365,000, but I turned it down. The reason I did that was because my value was not dependent on what was in my account."
This is a move that has really paid off for Mr Eazi, it was a brave and risky move though.