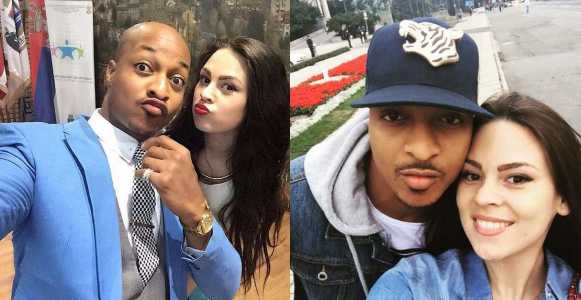 IK Ogbonna's wife, Sonia, has raised everyone's suspicion of being entangled in a marital crisis after she yanked off the actor's name off her social media accounts.
According to reports, IK Ogbonna's wife has not been in the country for a long time, a quick check on both Instagram page revealed that they've removed their loved-up profile photos.
Sonia whose social media handle was SoniaOgbonna before now, has changed it to Sonialareinaa.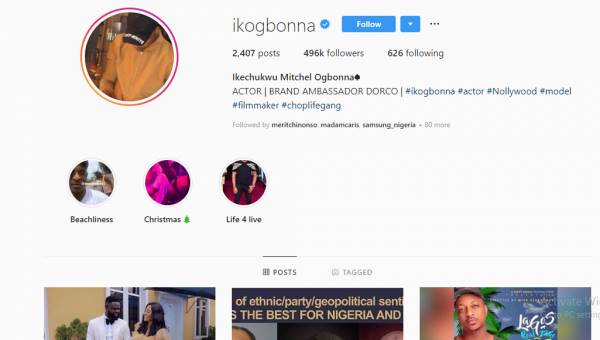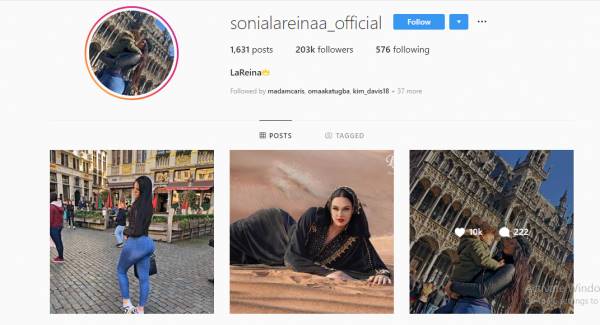 Watch the below video of Ik Ogbonna's wife rocking another man in a club;