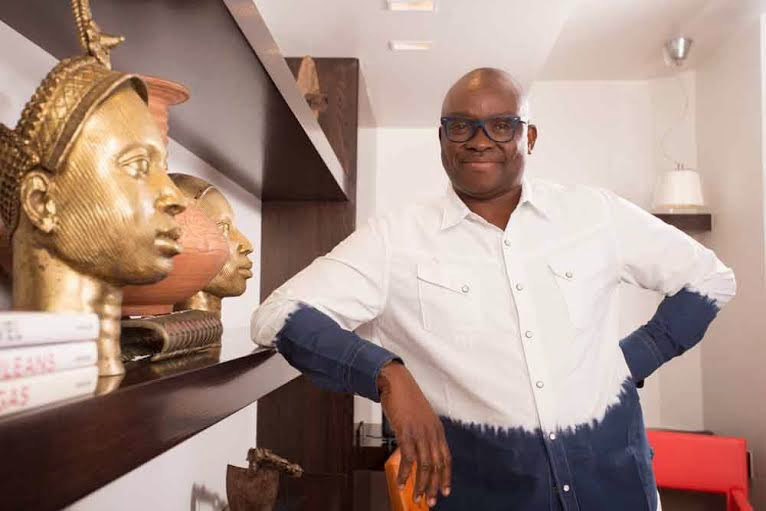 Ekiti State Governor, Ayodele Fayose, has reacted to the the directive by the Economic and Financial Crimes Commission (EFCC) who placed him on its watch list in a bid to prevent the governor from leaving the country through any land, air or sea borders.
A press statement issued by his Chief Press Secretary, Idowu Adelusi, in Ado Ekiti on Sunday, quoted Fayose as saying he was in the Peoples Democratic Party and would remain there not minding any form of intimidation.
Fayose said he was not among those who were afraid to face tomorrow, reminding the anti-graft agency that nobody was God and God was not a man that He would condone injustice.
The governor stated that he had earlier informed the EFCC through a letter that he would come to their office on October 16, 2018. He wondered why the desperation, insisting that he would report on that day.
The statement read:
"EFCC, when a woman is being brought to you as a wife, you don't have to peep through the window to see her. As I said in my letter, Insha Allah, I will be in your office on October 16, a day after the expiration of my tenure.
"Putting my name on a watch list after notification of my coming is not only political but petty. I'm not among those who are afraid to face tomorrow. Nobody is God. They should expect me on October 16, 2018. I will remain in the PDP not minding their intimidation."
The governor who also spoke his spokesman, Lere Olayinka, also asked the EFCC to stop acting irresponsibly over the matter.
"It is a further demonstration of the irresponsibility of the EFCC under Ibrahim Magu who is holding office as acting chairman illegally.
"In Nigeria today, you are only a thief when you are against Buhari, those the EFCC accused of committing fraud in the past but are now members of the APC are now clean.
"The EFCC should not waste public fund, and stop acting irresponsible, the governor has written a letter to them saying that he will be in their office by October 16, and we received a response saying the governor should come on September 20th and we saw that as a show of lack of understanding of the constitution of Nigeria.
"As at today, the governor enjoys immunity against criminal prosecution and others."
Fayose also accused the EFCC of planning to storm his residence "with about 300 to 400 policemen" and to subsequently allege that "billions of naira were recovered from the operation".