Corriere dello Sport says Inter Milan are to sweeten the deal offered to Luka Modric by adding in a subsequent transfer to the Chinese Super League.
Inter Milan are planning to include a subsequent switch to China in their contract offer to Luka Modric, according to a report in the Italian media today.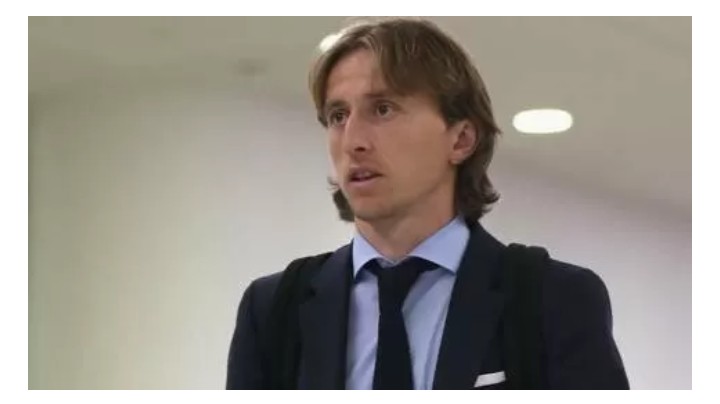 Corriere dello Sport says Inter are ready to hand the midfielder, 32, a four-year contract – and the opportunity to then finish his career at Chinese Super League club Jiangsu Suning, whose owners, Suning Holdings Group, are also the Nerazzurri's majority shareholders.
Last month, Italy international striker Eder made such a move, swapping the San Siro for Suning after a disappointing two-season spell in Milan.
Inter said to be after initial Modric loan deal
This weekend, Il Giornale reported that Inter are to seek an initial 15m-euro loan deal for Modric, with the option to make the move permanent next summer for a 25m-euro fee.
However, despite Modric allegedly having a gentleman's agreement with Florentino Pérez permitting him to leave at his request, the Real president last week stated the club's intention to hold out for the 750m-euro buy-out figure in the Croat's contract.