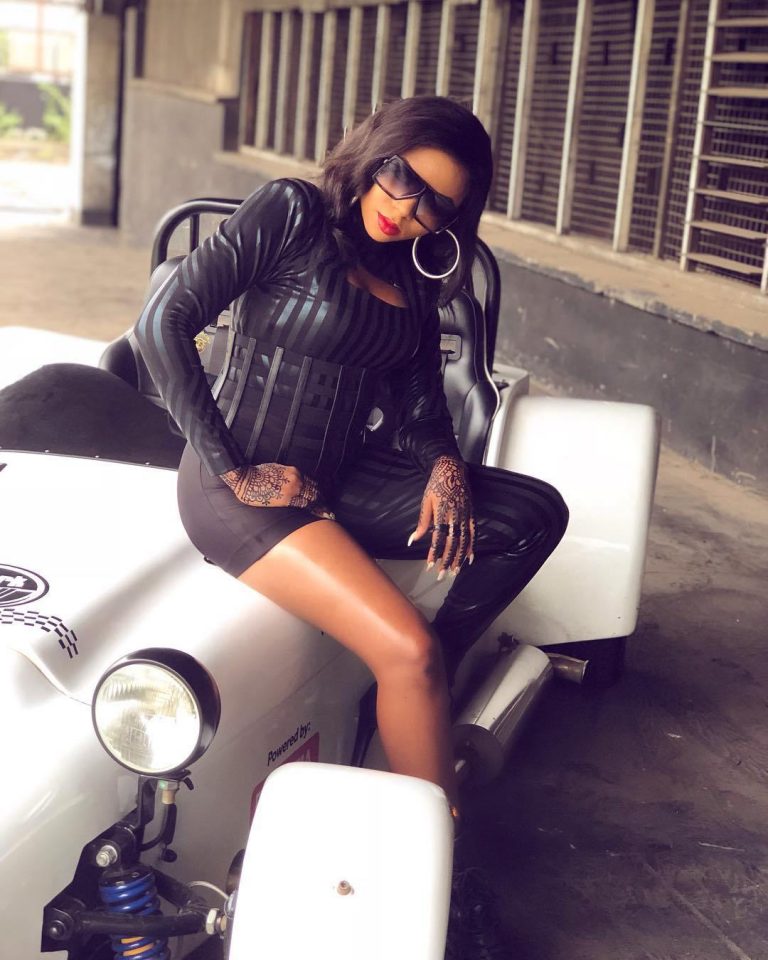 Female rapper Mz Kiss who has been in the industry for a while now is of the opinion that Nigerian female acts find it hard to make it in the industry.
In an exclusive interview with Kokolife.ng, the Merule crooner opened up on her career, the music industry and more.
Read excerpts below;
How would you describe your style of rap
I do commercial rap, Music an average Nigerian can relate with.
If we are to describe your music style, we must say it's unique, can you tell us why you chose the style?
I wanted to sound diff especially being a female act!! And to be a voice from the street
Report has it that you've left Capital Hill Records, can you tell us what triggered that?
Am still with capital Hill Records … ignore the rumours for now
What's your take on the Nigerian music industry today?
The music industry is growing faster than it was some years back!! The competition is getting bigger as well… so everyone is trying to come out good
No sleeping !! It's Go hard or go home thing!!
In 2017, Yung6ix said hip hop is dead and you said it wasn't, do you still believe hip hop is alive and why?
Of course, hip-hop is Not dead. Let's say Nigerians are not paying attention presently !! Bcos every artiste want to put food on the table .. so Dey going commercial …We still have some great MCs and Fmcees !!
The last EP you released was in 2016, is there a reason you are yet to release another body of work?
Presently am trying to work more on the brand !! Look and versatility of the music!! Dropping a video to my last single Merule Ft Slimcase
When is the video dropping and who directed it?
Capital hill production directed it .. Hopefully, it will drop this month
What do you find more interesting about the upcoming music video and is it true that it was shot in Ikorodu
It wasn't shot in ikorodu!! Somewhere around Ogba !! The video has some fresh vibes… am sure the fans will love it
Do you think it is tough for female artists to actually be successful in Nigeria?
To an extent especially if you're doing rap… that's because it's a male-dominated genre
Which American singer will you compare yourself to?
I don't compare myself with anyone, although I have a couple of female artists that I listen to that inspires me.