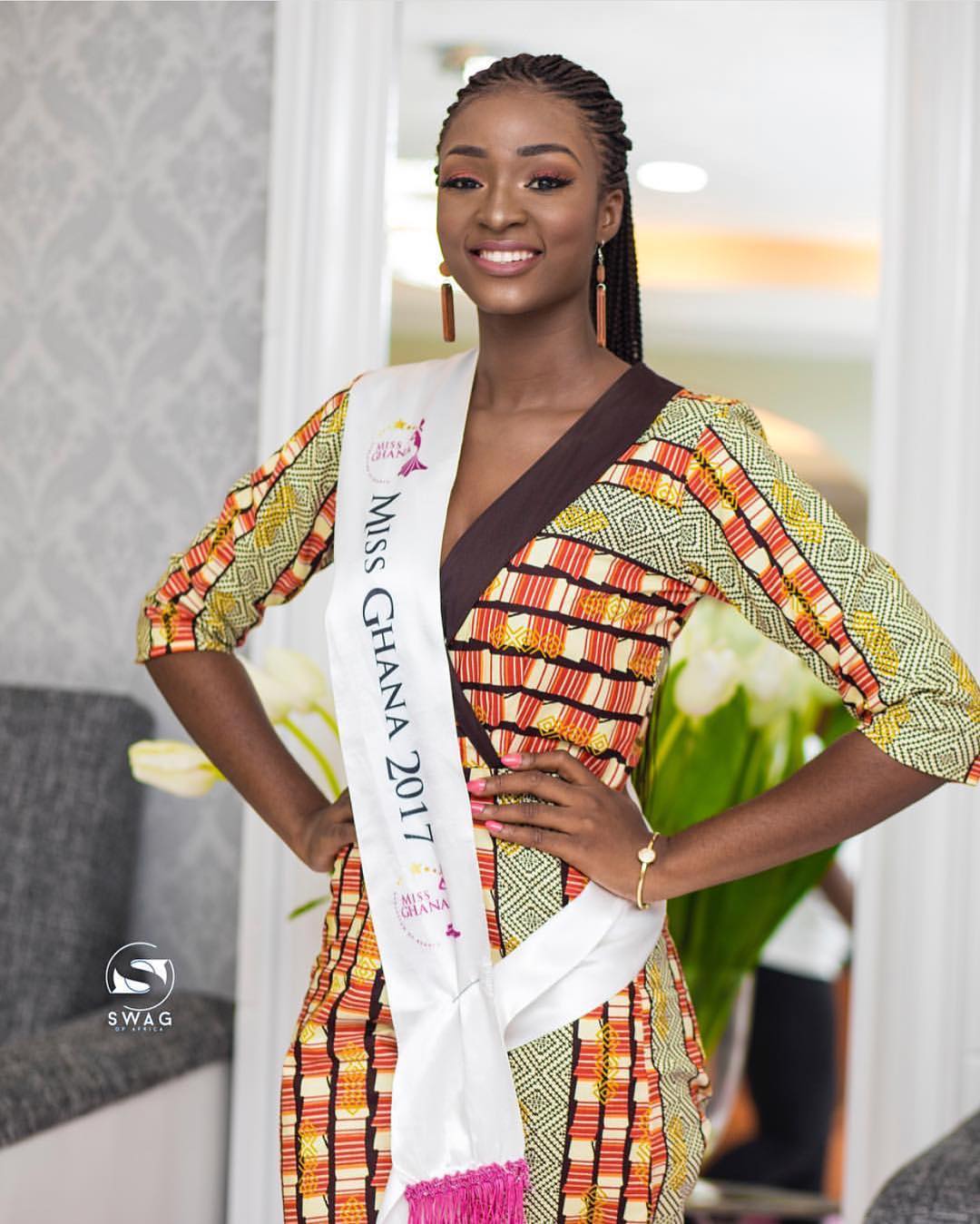 Barely 9 months after being crowned 2017 winner of Ghana's foremost pageantry, Miss Ghana, Margaret Dery has resigned amidst speculations. The beauty queen reportedly sent the organizers an email stating her decision to step down.
Following reports of her resignation, Margaret took to Twitter to confirm the news while sharing with her followers that her short term as Miss Ghana was the worst period of her life.
Being a miss Ghana queen has honestly been one of the worst experiences of my life, yeah, I know it looks good on the outside, but it's just one big sham on the inside. All that glitters is not gold. Ladies, you don't need a crown on your head to succeed.
She added:
Never be afraid to raise your voice for honesty, truth and compassion against injustice, lying and greed. No more will I cover up for anyone that doesn't deserve it. The whole world will know the truth soon.
Prior to Dery's resignation, Ghanaian media platforms had reported that the former queen and the pageantry organizers weren't on agreeable terms, however, the reason for the clash was unconfirmed.