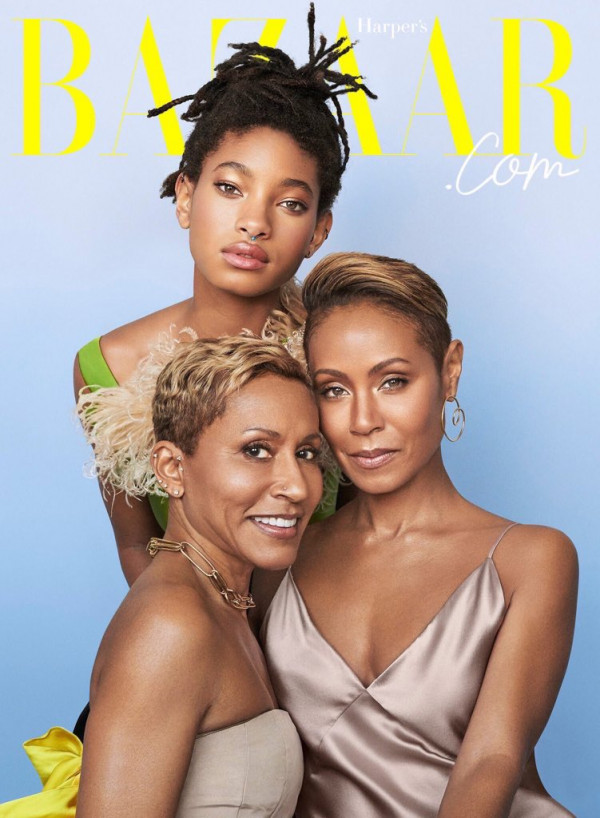 Thanks to their honesty and vulnerability, Jada Pinkett-Smith, Willow Smith and Adrienne Banfield-Norris' show "Red Table Talk" was an instant hit.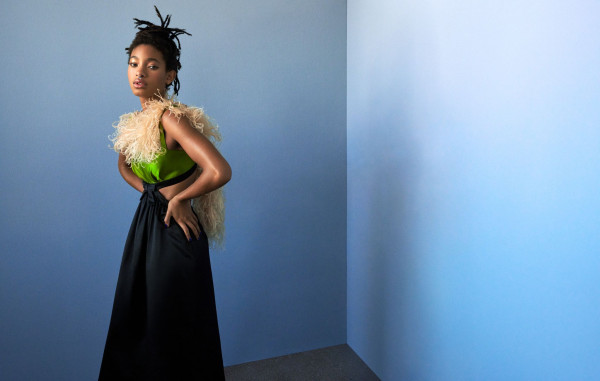 In an interview with Harper's Bazaar, the trio stay characteristically vulnerable, sharing how it's helped them become stronger.
Jada revealed the show was borne from conversations she had with Pauletta Washington, Denzel Washington's wife, at the red table seven years ago. She said:
I had a nervous breakdown.

I mean, not a nervous breakdown … what do you call it? A freaking mid-life crisis. I turned 40—when you look at your life and everything that was true is now not, and everything that was seemingly untrue now is true.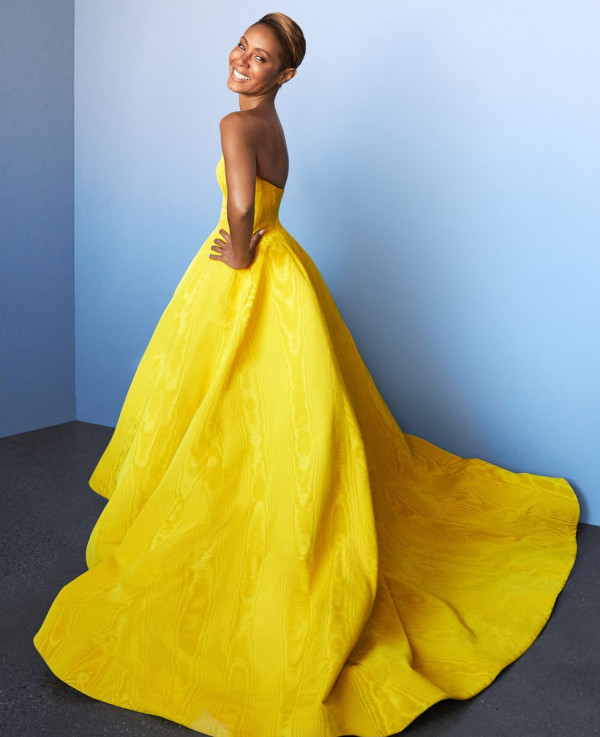 Though the parties to the conversation now differ on the show, the conversations themselves are still completely real, Willow saying:
It's more like an extension of our conversations when we're alone and just how we are with each other naturally.
Willow, who just turned 18, shared how she's come to see vulnerability as power. She said:
Obviously we're in a patriarchal society that looks down on vulnerability and looks down on emotion and looks down on femininity.

The biggest rebellion is coming into your vulnerability and seeing that as a power. Once you get in touch with your emotions, you start to understand things in a whole other way. When you express what you feel needs to change, or what you feel is unfair or wrong, that's so important, but the real agent of change is when you embody the truth.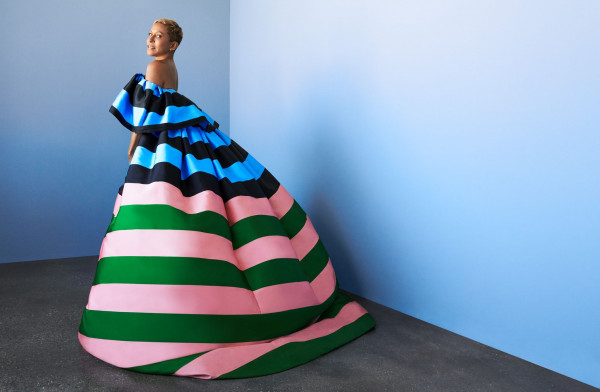 Adrienne, who had a heroin addiction for a long time, and had talked about getting out of that life on the show, discussed how random people thank her on the street. She says:
People come up and just thank me. [They] say, "I'm trying. I'm working on it," that kind of stuff. I just try to encourage them.

I felt like the impact that I could have to change the stigma of addiction and the help that I could offer was more important.