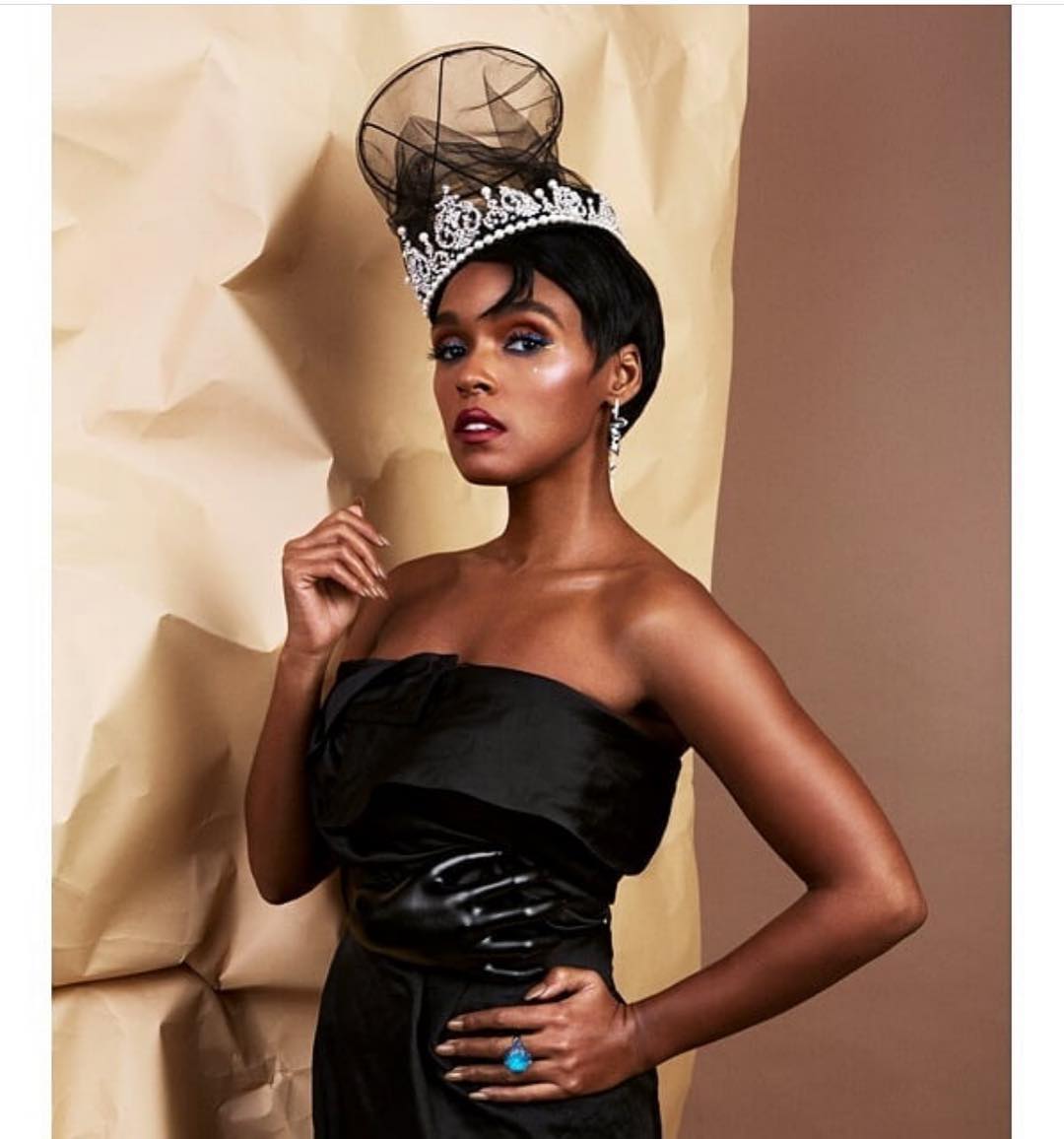 Billboard's 13th annual Women in Music event is set to hold on Dec. 6 in New York City.
According to Billboard, Janelle Monáe is one of the people who will be honoured at the said event. Janelle Monáe will accept the trailblazer award.
The Trailblazer award is awarded to a female artist who acts as a music industry pioneer by using her platform to spotlight unheard voices and break ground for future generations of performers.
In the past decade, Monáe has worked to redefine how a black woman can be represented in popular culture. Her album Dirty Computer peaked at No. 6 on the Billboard 200 album chart, and the record's sci-fi-inflected accompanying film project of the same name shows she has no limit in exercising her creativity in new ways.