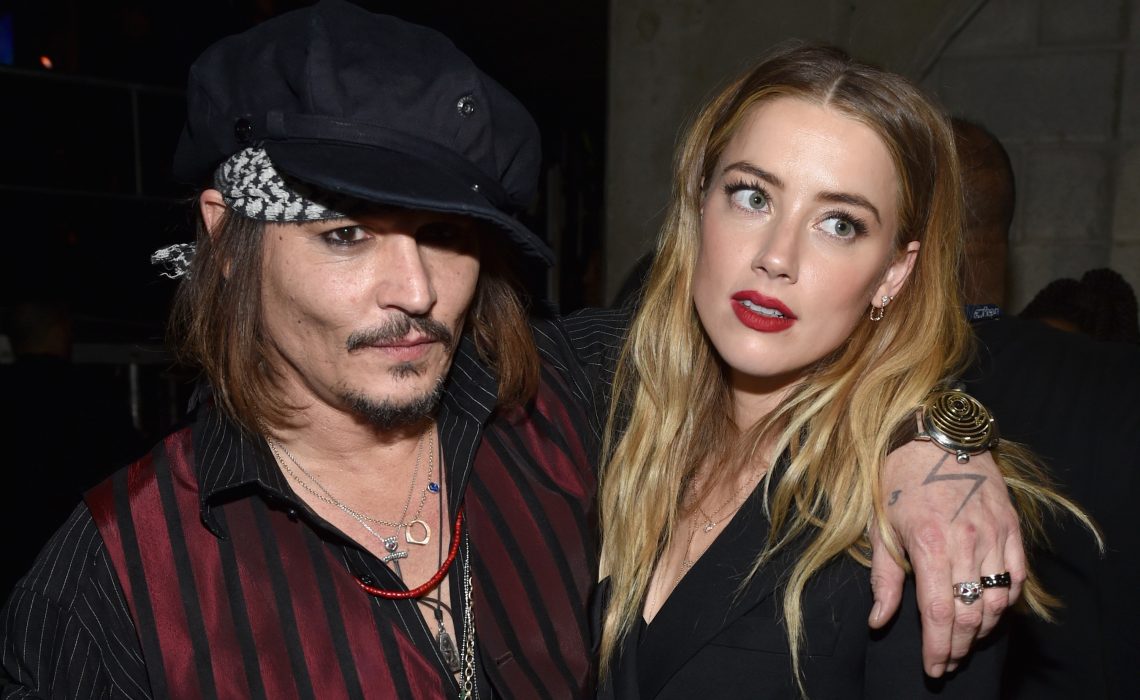 Amber Heard is accused of intentionally defecating in the marital bed she shared with Johnny Depp after a blazing row in the months leading up to their acrimonious separation and subsequent divorce.
Heard allegedly soiled the bed as a malicious prank after the Hollywood star arrived two-hours late for her 30th birthday party in April 2016, according to The Mirror.
Sources claim the warring couple's housekeeper discovered excrement on the sheets after Depp, 55, stormed out of their Los Angeles penthouse following a heated row.It's understood that 'strong photographic evidence' links Heard to the reported incident, while the actress has since claimed the fecal matter was left by their dog, Boo.
A source told The Mirror:
'Boo has some serious bowel control issues. There was never a joke, it wasn't something done to be disrespectful.
'It was an innocent thing, it's what pets will do. We don't have anything else to say. Ms. Heard is moving on and we do not want to engage in this nonsense.'