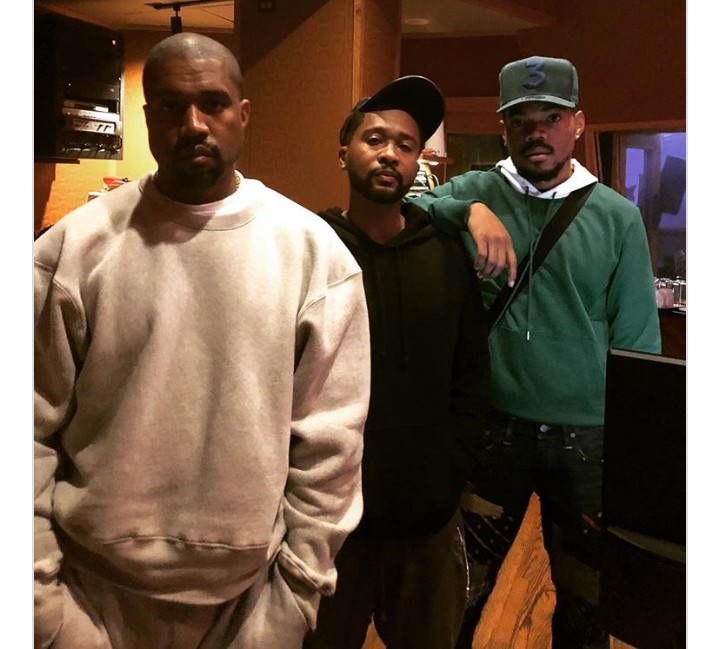 Kanye West has been all over the news today after returning to his hometown of Chicago, Illinois and sitting down for a radio interview on WGCI.
While there, Ye apologized for his "slavery was a choice" comments and admitted that he didn't leak Drake's baby son info toPusha T, before later addressing his infatuation with President Trump.
Well after making his press runs, Kanye is back in the studio with Chance The Rapper & Zaytoven cooking up some new music.Producer Zaytoven shared a picture of three in the studio Wednesday evening, leaving the caption "YETOVEN THE RAPPER."
No other details are known at this time, but going off what Chance said earlierthis Summer, the trio are presumably cooking up something for Chano's next body of work.
Chano said Kanye was coming to Chicago in July to work on his project, and it looks like that's what they're doing right now (although it's practically September already).