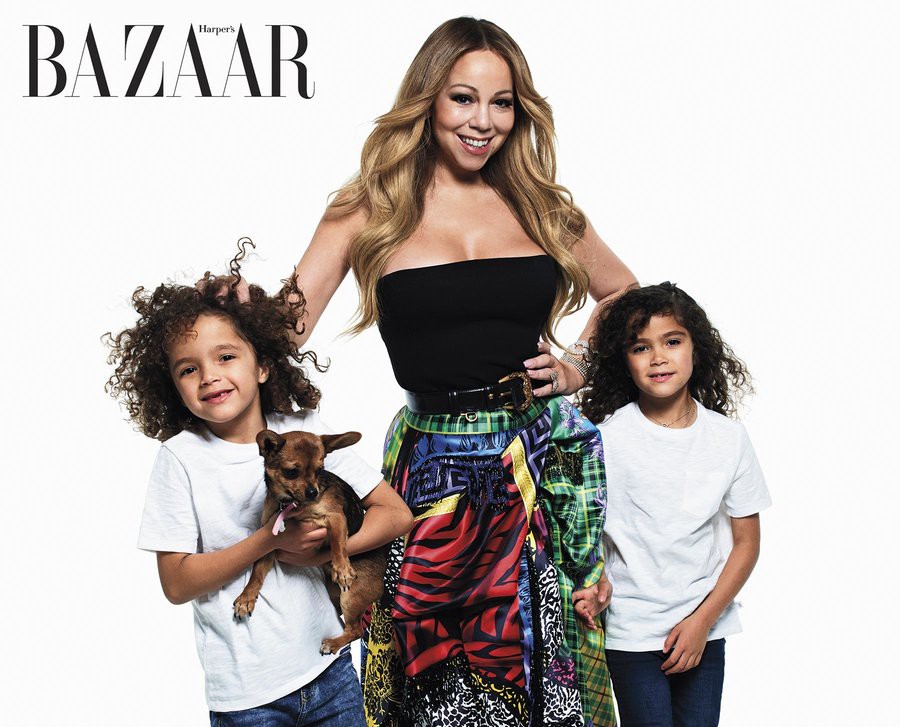 From Bruce Springsteen & Kanye West to Christina Aguilera & Erykah Badu, the greats of rock, pop, and rap come together with their promising offspring and prove that the legacy lives on in this September 2018 'Icon' issue of Harper's Bazaar magazine.
The stars are sharing some of the wisdom they've learned as parents over the years for "ICONS: The First Families of Music."
Read some below.
Kanye West: "I hope my children never lose their confidence to society.
Bruce Springsteen: "My best advice to my daughter: Keep your focus on what you really care about."
Christina Aguilera: "I love being mama bear and providing support, strength, and a safe haven to my babies and loved ones, knowing that, above all else, it's the most important job I have."
Lionel Richie: "I wish for my kids to discover who they are and explore their passions to the fullest."
Erykah Badu: "I want my children to use their gifts in order to do service for others. That is, to make sure that their gifts are serving something bigger than themselves. And to do what I say."