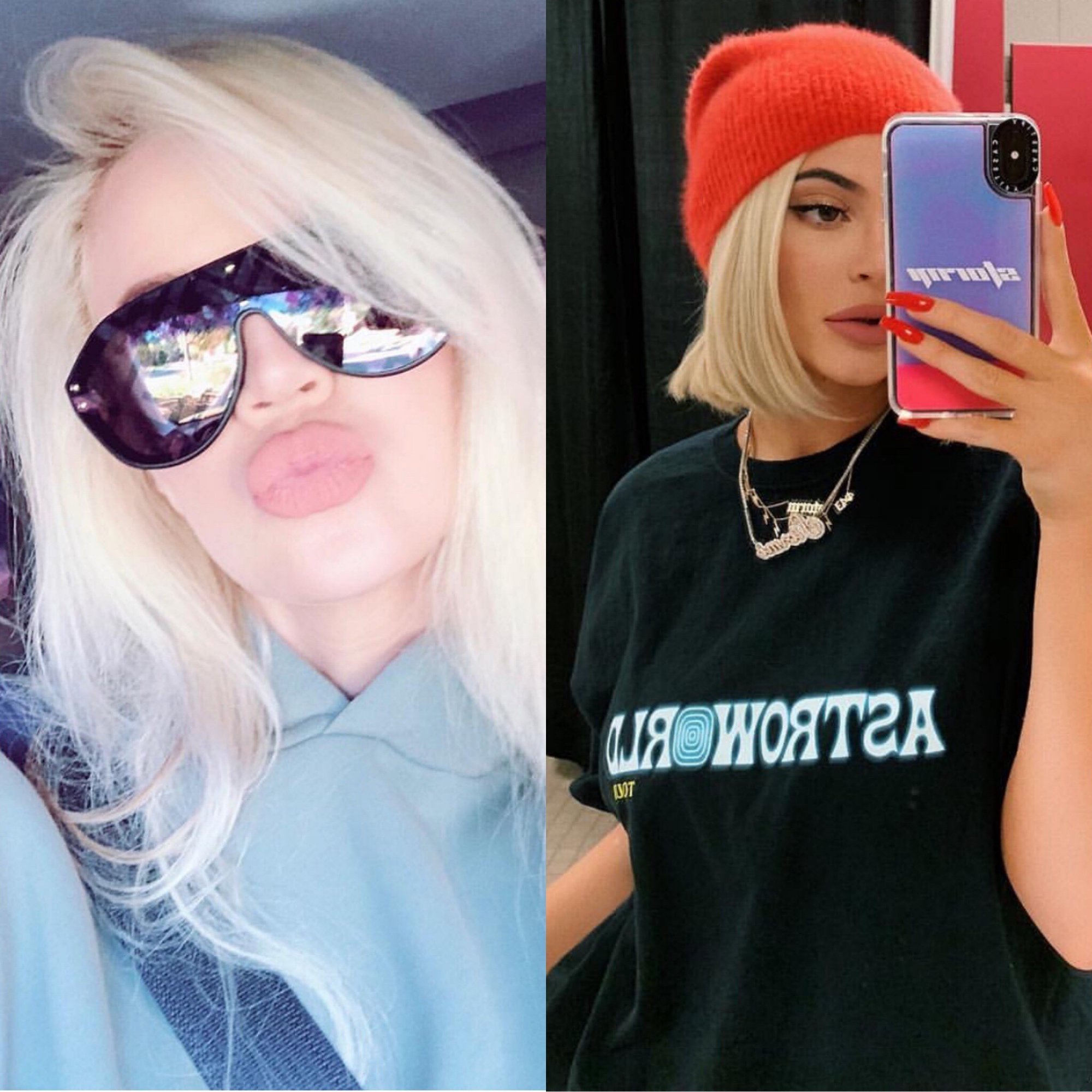 Khloe Kardashian fired back at an Instagram troll who accused her and her sisters of getting plastic surgery.
After Kylie posted a photo with her best friend ,Jordyn,Khloe complimented the makeup mogul,wondering how she still manages to look gorgeous even in a baggy t shirt .
The troll quickly told Khloe to get over herself because they all bought their looks .
Khloe fires back by correcting the trolls grammatical error .