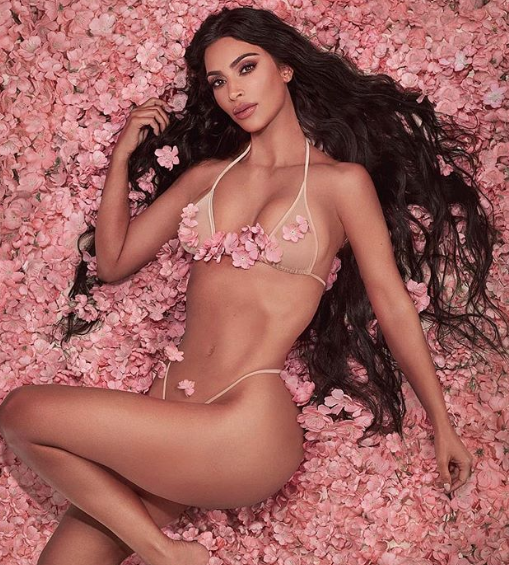 Kim Kardashian expressed in July during a video with her sisters that she was excited to look like she wasn't eating as she reached 119lbs.
The comment immediately drew backlash as the 37-year-old TV star was accused of not being sensitive to women with eating disorders.
And on Tuesday the Keeping Up With The Kardashians star apologized for her comment when she talked to Ashley Graham for her new podcast Pretty Big Deal.
So my intention is never to offend anyone and I really, you know, apologize if I offended anyone, because an eating disorder is – I know people that have serious eating disorders that have been in and out of the hospital for 15 years, close people. So I've like, been through, I have experienced it enough to have, like, known better.'