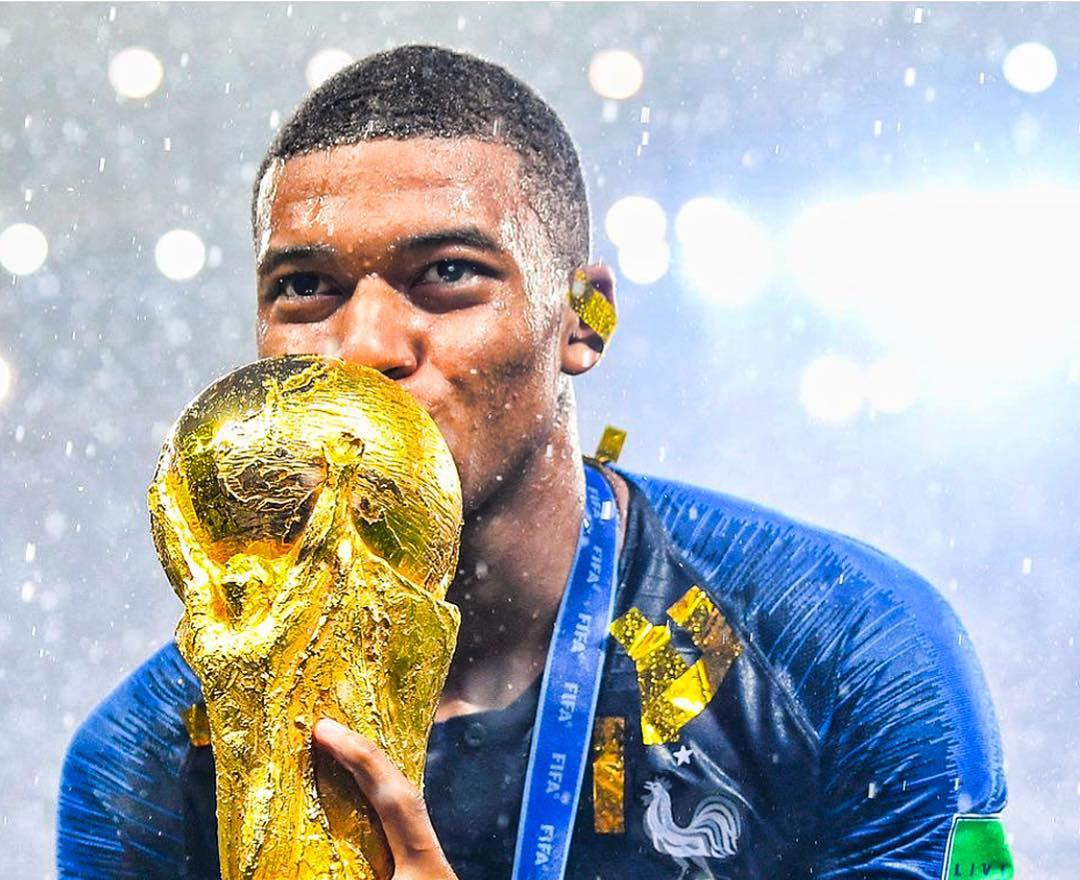 19 year old Kylian Mbappé is the man of the moment. As the world tries to get over his four determining goals for France, Business Insider reports that Mbappé has promised to donate all his World Cup earnings to charity.
The organization selected to receive the Mbappé's donation is Premiers de Cordee, a charity organization that gives free sports instruction to disabled and hospitalized children.
Premiers de Cordee also creates awareness for disability through campaigns. Mbappé is however no stranger with the kids and the organization as he has supported the organization since June 2017.
Mbappé's World Cup earnings is estimated to be about £17,000 ($22,500) per game, in addition to a bonus of £265,000 ($351,000) for winning the tournament.