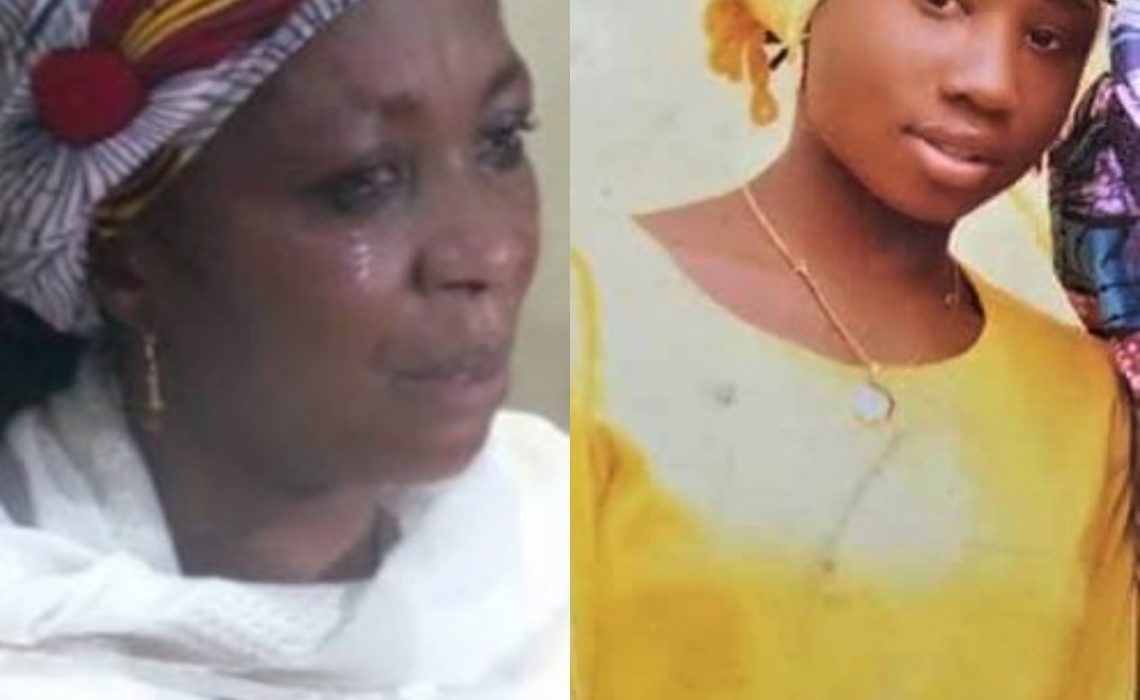 Following the October deadline given by Boko Haram, which said after that date Leah Sharibu, the last of the abducted 110 Dapchi schoolgirls still in captivity, will be killed if their demands were not met, her parents, Mr. Nathan Sharibu, and his wife, Rebecca, have cried out to the Federal Government to help secure her release.
Addressing a press conference yesterday in Jos, the Plateau State capital, Mrs. Sharibu, wept bitterly, saying,
"I am here on behalf of my family, particularly me and my husband to plead with the entire world, most especially the Federal Government, President Muhammadu Buhari, Vice President Yemi Osinbajo, and the Secretary to the Government of the Federation, to please do whatever they can to ensure that Leah is released."A threat has been sent out that with effect from October 2018, Leah Sharibu would be next in line to be killed. I am pleading with the Federal Government to do whatever they feel should be done to release Leah before the expiration of the ultimatum.
"Monday (tomorrow) will be October 1. It is our desire that anybody that can do anything to free Leah should do that. We thank the entire world, most especially Nigerians for standing with the family and for their prayers on our behalf."

She also denied being pasrt of the N500m  suit filed at the Federal High Court in Lagos by Daniel David Kadzai and a United States-based non-governmental organisation, Lift-Up-Now Incorporation.
"We heard that some persons have taken the Federal Government to court, but we are not aware and have not taken the Federal Government to court. My family didn't take the Federal Government to court. I'm not aware of it and I did not send them. I am not after money; all I want is my daughter to be released," she stated.