A yet-to-be-identified middle-aged man has drowned after reportedly jumping into the Lagos Lagoon in the early hours of Tuesday.
The deceased jumped into the lagoon after trekking on the Third Mainland Bridge inwards Lagos Island.
It was learnt that the man was rescued by some fishermen and officials of the Lagos State Waterways Authority.
However, it has been revealed that ,despite efforts by paramedics to resuscitate the victim, he eventually passed on.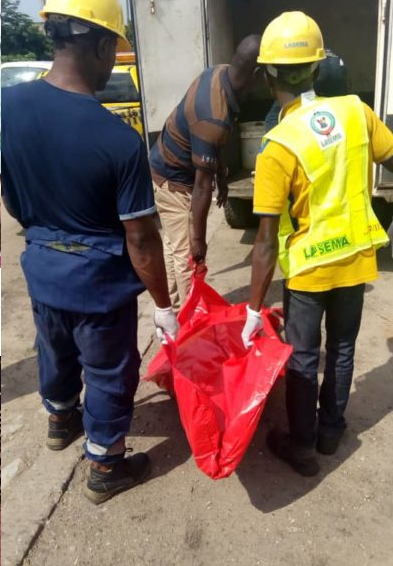 His body was handed over to officials of the State Environmental Health Monitoring Unit."
A medical doctor, Allwell Orji, jumped to his death into the lagoon in March 2017 and in June 2018, there were reports of a woman who allegedly jumped off the bridge into the water.
Share