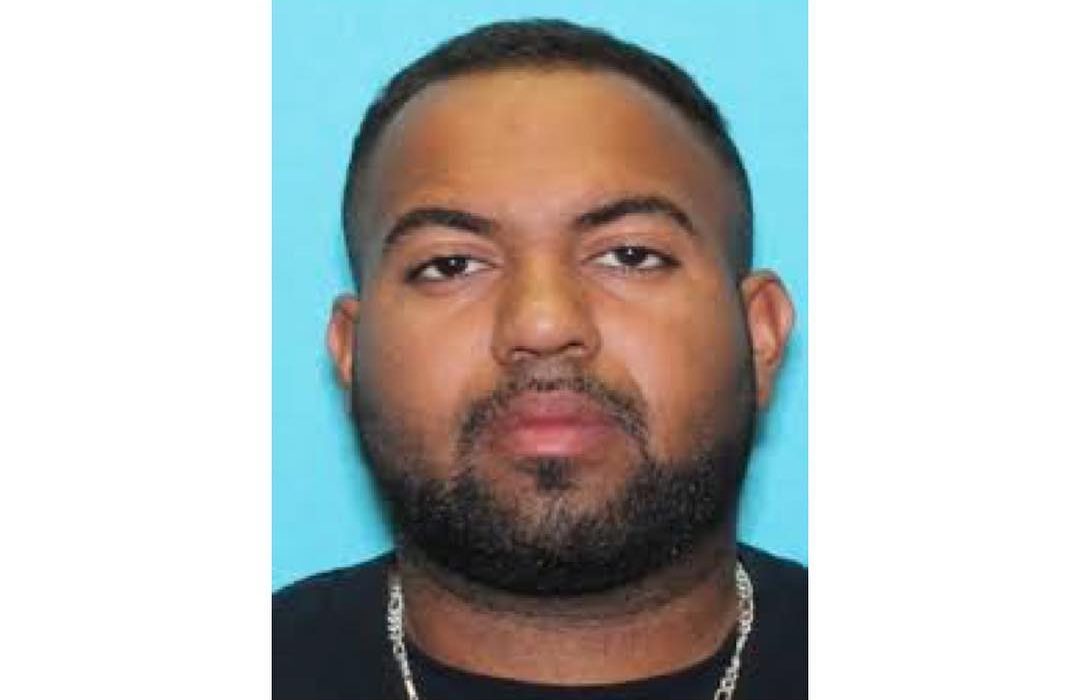 A Texas man has been arrested for supergluing his toddler's eyes and mouth shut in because the infant was crying.
Johnnie Lee Carter, 29, was charged with injury to a child causing serious bodily injury, a first-degree felony.
His wife revealed he superglued his 14-month-old's mouth and eyes closed during a domestic incident.
The U.S. Marshals Service did not specify the current condition of the child.