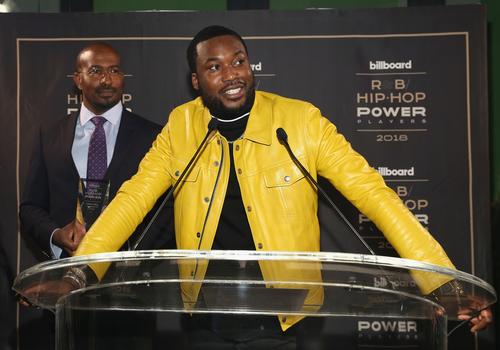 He dropped off his Legends Of The Summer EP a few months back which held us over for the summer, but we're eager to get a full body of work from the rapper. But, it looks like we won't have to be waiting too long for it.
After receiving Billboard's inaugural Power Players Impact Award last night, he chopped it up with Billboard about his upcoming album.
While he didn't reveal a whole lot, he did indicate that we won't be waiting too long.
"My album coming soon, It's coming real soon, like in a matter of week"